Gas Enjoys Bonanza Year in 2018
|
Wednesday, June 12, 2019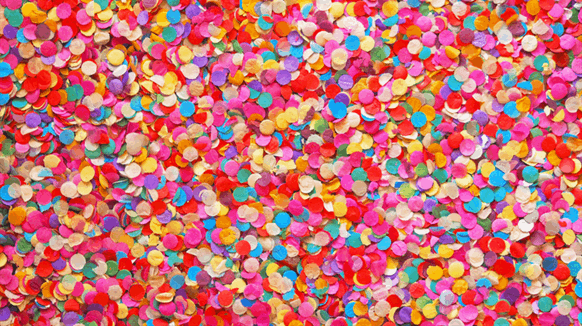 Natural gas had a bonanza year in 2018, according to BP's latest statistical review of world energy.
Natural gas had a "bonanza year" in 2018, according to BP plc's latest statistical review of world energy.
Last year, global natural gas consumption rose by 195 billion cubic metres (bcm), or 5.3 percent, and natural gas production increased by 190 bcm, or 5.2 percent, the review showed.
Growth in gas consumption was driven mainly by the United States (78 bcm increase in 2018), supported by China (43 bcm), Russia (23 bcm) and Iran (16 bcm), according to the review, which highlighted that the U.S. gas consumption increase was broadly equivalent to the entire gas consumption of the UK.
Almost half of the gas production growth also came from the United States (86 bcm), the review highlighted. The U.S. production increase was driven by shale plays in Marcellus, Haynesville and Permian, the review revealed.
Oil consumption in 2018 grew by an above average 1.4 million barrels per day (MMbpd), or 1.5 percent, BP's review showed. This growth in demand was dominated by the developing world, according to the review. BP revealed that global oil production increased by 2.2 MMbpd in 2018, or 2.4 percent. This growth was largely driven by the United States, the review highlighted.
"2018 was a bonanza year for natural gas, with both demand and production up by over five percent, its strongest growth rate for over 30 years," Spencer Dale, BP's group chief economist, said in a company statement.
"Much of this strength in demand was concentrated in two countries, the United States and China. In the United States, gas demand was boosted by weather effects. In China this year saw another year of mass coal-to-gas switching, driven by environmental policies trying to improve local air quality," he added.
Dale described 2018 as "somewhat of a rollercoaster year for oil markets".
"Demand was relatively stable, but the real excitement came on the supply side where oil production grew by 2.2 million barrels a day, more than double its 10-year average," he stated.
Earlier this week, the International Energy Agency (IEA) revealed that global demand for natural gas is set to rise by more than 10 percent over the next five years, reaching 4.3 trillion cubic meters in 2024. The IEA said demand for natural gas grew 4.6 percent last year.
Total world crude oil production increased by 1.213 MMbpd in 2018 to reach 75.78 MMbpd, according to OPEC's latest Annual Statistical Bulletin (ASB). The ASB highlighted that world oil demand grew by 1.5 percent year on year to average 98.73 MMbpd in 2018.
Generated by readers, the comments included herein do not reflect the views and opinions of Rigzone. All comments are subject to editorial review. Off-topic, inappropriate or insulting comments will be removed.