Gas Demand Set to Keep Rising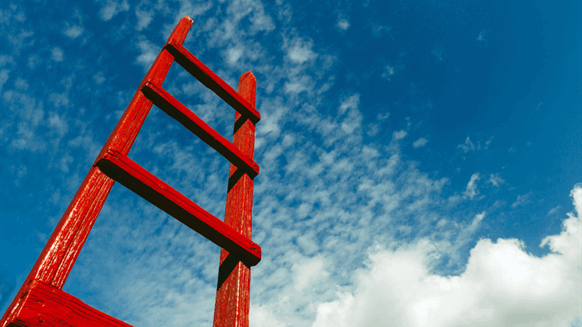 Global demand for natural gas is set to rise by more than 10 percent over the next five years.
Global demand for natural gas is set to rise by more than 10 percent over the next five years, reaching 4.3 trillion cubic meters in 2024.
That's according to the International Energy Agency (IEA), which revealed that China is expected to account for more than 40 percent of gas demand growth to 2024. The IEA also sees strong growth in gas consumption in other Asian countries, particularly in South Asia.
China's demand growth will be propelled by the government's goal of improving air quality by shifting away from coal, according to the IEA. In Bangladesh, India and Pakistan, the industrial sector is the main contributor to growth, the IEA revealed.
Demand for natural gas grew 4.6 percent last year, the IEA highlighted. The organization said this was the fastest annual pace since 2010.
"Natural gas helped to reduce air pollution and limit the rise in energy-related CO2 emissions by displacing coal and oil in power generation, heating and industrial uses," Fatih Birol, the IEA's executive director, said in an organization statement.
"Natural gas can contribute to a cleaner global energy system. But it faces its own challenges, including remaining price competitive in emerging markets and reducing methane emissions along the natural gas supply chain," he added.
Earlier this year, Equinor revealed that it expects global gas demand to grow by around 10 percent towards 2030. Back in February, the company said it sees "strong market opportunities for gas".
Equinor sold natural gas for around $26 billion in total in 2018, an increase of 29 percent from 2017. The company is the largest producer of natural gas on the Norwegian continental shelf and the second-largest gas supplier to Europe.
Founded in 1974, the IEA was initially designed to help countries co-ordinate a collective response to major disruptions in the supply of oil. Last month, the IEA cut its oil demand growth forecast for 2019 to 1.3 million barrels per day.
Generated by readers, the comments included herein do not reflect the views and opinions of Rigzone. All comments are subject to editorial review. Off-topic, inappropriate or insulting comments will be removed.