Further Pick-up in Industry Investment Needed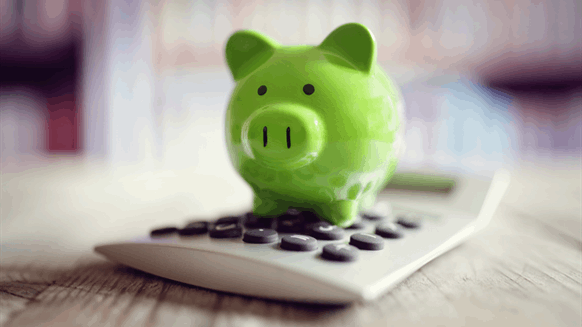 We need to see a further pick-up in industry investments, according to OPEC Secretary General Mohammad Sanusi Barkindo.
We need to see a further pick-up in industry investments.
That's what OPEC Secretary General Mohammad Sanusi Barkindo stated earlier this week during a speech at the APPO CAPE VII Congress and Exhibition in Equatorial Guinea.
"The historic declaration of cooperation … was put together to stimulate and accelerate the drawdown of the stock overhang, expedite the rebalancing of the oil market, restore a sustainable stability to the oil industry and enable investments to return," Barkindo said during the speech.
"We need to see a further pick-up in industry investments, particularly for long cycle projects. We need to remind ourselves that exploration and production spending fell by an enormous 27 percent in both 2015 and 2016, and only increased by 8 percent in both 2017 and 2018," he added.
According to the latest OPEC World Oil Outlook report, which was launched on September 23, 2018, in Algeria, the required global oil sector investment in the period to 2040 is estimated at $11 trillion.
The report outlines that total required upstream capital expenditure related to oil amounts to $8.3 trillion. It is projected that downstream capacity additions will require another $1.5 trillion and midstream investments will require another $1 trillion of investment globally, according to the report.
Last month, in a speech at the 13th meeting of the JMMC on March 18 in Azerbaijan, Saudi Arabia Energy Minister Khalid Al-Falih said "we are not seeing an investment trend that will get us even closer to the required figures".
Al-Falih also highlighted in his speech that a "large share" of the recovery in investments has gone to shale oil and other "quick payout, short-cycle" projects.
"In my view, this is not adequate to build a robust and longer-term base of oil production," Al-Falih stated in the speech.
Generated by readers, the comments included herein do not reflect the views and opinions of Rigzone. All comments are subject to editorial review. Off-topic, inappropriate or insulting comments will be removed.