Frac Water Demand in US Skyrockets
|
Tuesday, January 22, 2019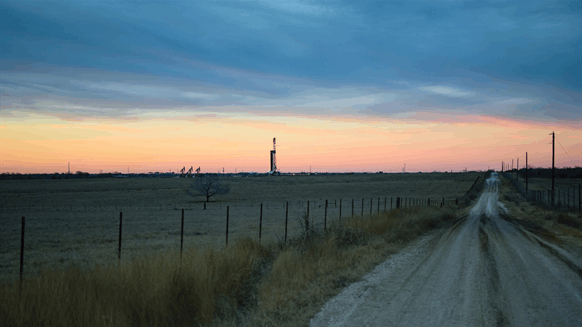 New research by Rystad Energy finds that the demand for frac water in the US has more than doubled since 2016.
The demand for frac water in the United States is about to skyrocket, according to new research by Rystad Energy.
While U.S. shale oil production is hitting record levels, Rystad has found that frac water demand has more than doubled since 2016. The demand in the Permian alone currently exceeds all of U.S. demand of 2016.
The future for frac water demand also looks positive, with Rystad predicting demand to grow by an additional 6 percent in 2019. The Permian will see demand surpass 2.5 billion barrels by 2020.
US Land: Frac Water Demand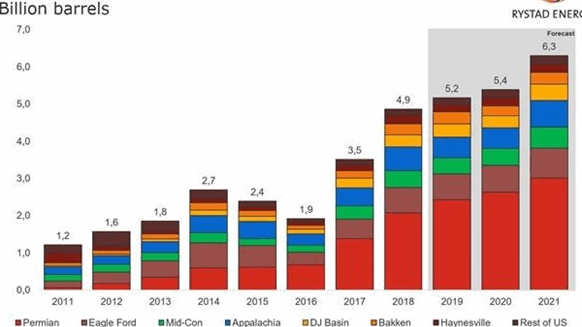 Source: Rystad Energy research and analysis, Rystad Energy NASWellCube
"Frac water demand has sky-rocketed. This surge is driven by both increased activity and higher proppant intensity," said Rystad Energy senior vice president Ryan Carbrey. "But even with such steep growth, market concerns about sourcing challenges and bottlenecks appear to be minimal."
Rystad noted strong growth for the water treatment market in 2018, with a 28 percent expansion to 1.4 billion barrels last year. The market is forecast to double 2016 totals by 2020.
The Permian will see substantial treatment growth, according to Rystad, surpassing 800 million barrels by 2021.
"Water disposal is not currently an issue across the Permian as a whole, but some operators are having local difficulties," added Carbrey. "We expect the water disposal market in 2021 will be tighter due to significant water production increases from the Permian-Delaware. More infrastructure would be needed beyond 2021."
Generated by readers, the comments included herein do not reflect the views and opinions of Rigzone. All comments are subject to editorial review. Off-topic, inappropriate or insulting comments will be removed.