Former Walmart Exec Joins Phillips 66 Board
|
Monday, October 07, 2019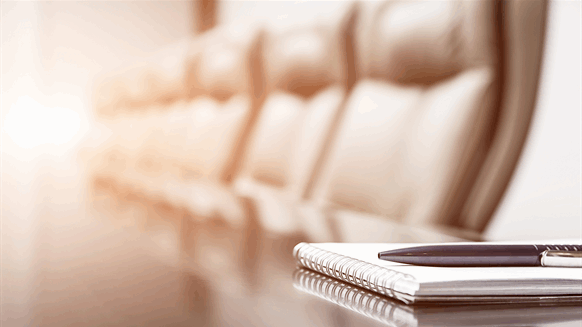 The Phillips 66 board has appointed Charles M. Holley an independent director.
The Phillips 66 board of directors has named Charles M. Holley an independent director, effective Oct. 4, 2019, Phillips 66 reported Monday.
With Holley's appointment, Phillips 66 noted in a written statement emailed to Rigzone that its board now comprises 10 directors – nine of whom are independent. The Houston-based downstream firm added that Holley will serve on the board's Audit and Finance as well as Public Policy committees.
Holley, 63, served as executive vice president and chief financial officer for Wal-Mart Stores, Inc. (Walmart) from 2010 to 2015 and as executive vice president from Jan. 1 to 31, 2016, Phillips 66 stated. The firm added that Holley's tenure with Walmart dates back to 1994, when he began an eight-year stint with Wal-Mart International. Subsequently, he served as senior vice president and controller (2003 to 2005), senior vice president (2005 to 2006) and executive vice president, finance and treasurer of Walmart (2007 to 2010).
Phillips 66 also stated that Holley's pre-Walmart background includes roles with Tandy Corp. and Ernst & Young LLP. Moreover, the company noted that Holley also sits on the board of biotechnology firm Amgen, Inc. and serves on the Advisory Council for the University of Texas at Austin's McCombs School of Business and the University of Texas Presidents' Development Board.
To contact the author, email mveazey@rigzone.com.
Generated by readers, the comments included herein do not reflect the views and opinions of Rigzone. All comments are subject to editorial review. Off-topic, inappropriate or insulting comments will be removed.