Former Chevron CEO Gets Highest API Honor
|
Tuesday, November 12, 2019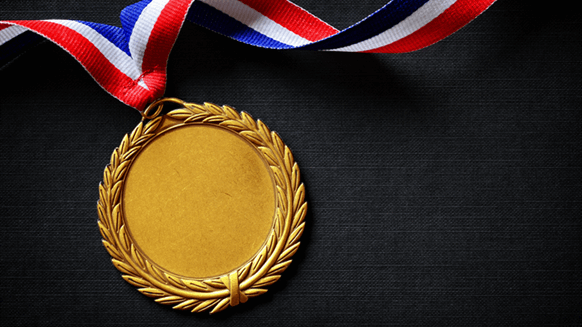 The American Petroleum Institute has awarded its highest honor to John S. Watson.
The American Petroleum Institute (API) revealed Monday that it has awarded its highest honor, the gold medal for distinguished achievement, to John S. Watson, the former chief executive of Chevron Corporation.
"John Watson's exemplary vision and leadership of the Chevron corporation has helped usher in a new era of U.S. energy leadership and innovation throughout the natural gas and oil industry and has earned him API's highest honor," API President and CEO Mike Sommers said in an organization statement.
"Watson's steadfast commitment to advancing a culture of safety, diversity and inclusion for Chevron's 45,000 employees is a model for our industry," he added.
Watson served as Chevron's chairman and CEO from 2010 until his retirement in 2018. In February last year, Michael Wirth succeeded Watson as the company's chairman and CEO.
API's gold medal has been awarded each year since 1946, when it was first given to Henry Ford, the founder of Ford Motor Company. Previous winners of the award include David J. Lesar, the former executive chairman of Halliburton, Stephen Chazen, the former CEO of Occidental Petroleum and Claiborne Deming, the former president and CEO of Murphy Oil Corporation.
The gold medal award recognizes "exceptional leadership and service to the natural gas and oil industry, their community and the nation," according to API.
API describes itself as the only national trade association representing all facets of the natural gas and oil industry. The organization has more than 600 members, including integrated companies, as well as exploration and production, refining, marketing, pipeline, marine businesses and service and supply firms.
To contact the author, email andreas.exarheas@rigzone.com
Generated by readers, the comments included herein do not reflect the views and opinions of Rigzone. All comments are subject to editorial review. Off-topic, inappropriate or insulting comments will be removed.