Focus Projects Strained McDermott Finances
|
Thursday, January 23, 2020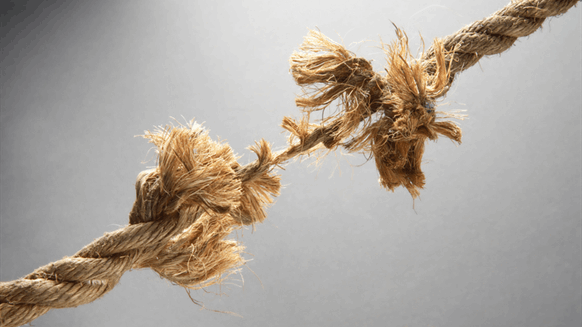 'Focus projects', namely Freeport and Cameron LNG, significantly strained McDermott's finances.
"Focus projects", namely Freeport and Cameron LNG, significantly strained McDermott's finances, the company has revealed.
The projects made it difficult to maintain a timely balance between cash received from customers and cash spent on projects, according to McDermott, which made the statement in a restructuring FAQ page posted on the company's website.
McDermott outlined that the business is fundamentally "solid" but noted that its capital structure "must change" to resume growth.
"The majority of McDermott's business units are performing well and over 90 percent of budgeted revenue for 2020 has already been booked into backlog – a record for the company," McDermott stated.
"In addition, the markets McDermott operates in continue to present tremendous long-term opportunities," McDermott added.
McDermott announced Tuesday that it has the support of more than two-thirds of all its funded debt creditors for a restructuring transaction that will equitize nearly all the company's funded debt.
The restructuring transaction will be implemented through a prepackaged Chapter 11 process that will be financed by a debtor-in-possession financing facility of $2.81 billion, McDermott outlined.
All of McDermott's businesses are expected to continue to operate as normal for the duration of its recently announced restructuring, the company has confirmed.
McDermott has said that it expects to continue to pay employee wages and health and welfare benefits, and to pay all suppliers in full. The company has also noted that all customer projects are expected to continue uninterrupted on a global basis.
McDermott describes itself as a premier, fully integrated provider of technology, engineering and construction solutions to the energy industry. The company is headquartered in Houston, Texas.
To contact the author, email andreas.exarheas@rigzone.com
Generated by readers, the comments included herein do not reflect the views and opinions of Rigzone. All comments are subject to editorial review. Off-topic, inappropriate or insulting comments will be removed.