Fluor to Design New Ineos Plant
|
Wednesday, July 31, 2019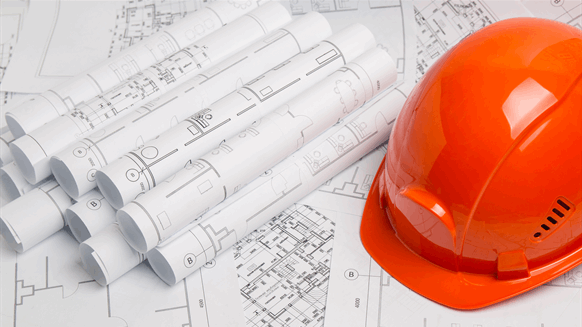 INEOS has awarded Fluor the FEED contract for a new vinyl acetate monomer plant in Northern England.
INEOS has awarded Fluor Corp. the front-end engineering and design (FEED) for its new vinyl acetate monomer (VAM) plant at the Saltend Chemicals Park in Hull, U.K., Fluor reported Wednesday.
Under the FEED contract, Fluor will establish the design basis and technology selection as well as associated cost and scheduled estimates the for the 300,000-metric-ton-per-year VAM plant, the company stated. VAM is a key component of product such as glass, adhesives, films, coatings and textiles, Fluor added.
"Fluor is pleased that INEOS has chosen us to continue supporting the company's strategic investment plans with the return of this important VAM processing capability to the U.K. market," Simon Nottingham, president of Fluor's Energy & Chemicals unit in Europe, Africa and the Middle East, said in a written statement emailed to Rigzone. "Our early involvement in this FEED allows Fluor to optimize cost and schedule certainty by leveraging our in-house construction-driven expertise."
The new VAM plant represents one of three projects in the U.K. worth GBP 1 billion that INEOS announced in February of this year. INEOS reported that it would spend GBP 150 million on the Northern England project.
"This is an exciting time for INEOS and great news for manufacturing in the region," INEOS Oxide CEO Graham Beesley stated at the time. "We are proud to be bringing production of this important material back to the U.K. This will not only strengthen U.K. manufacturing but boost exports from the U.K. to Europe and the rest of the world."
Fluor stated that its Farnborough, U.K. office will spearhead the FEED work.
Generated by readers, the comments included herein do not reflect the views and opinions of Rigzone. All comments are subject to editorial review. Off-topic, inappropriate or insulting comments will be removed.