Fluor to Build China ADN Plant
|
Wednesday, February 19, 2020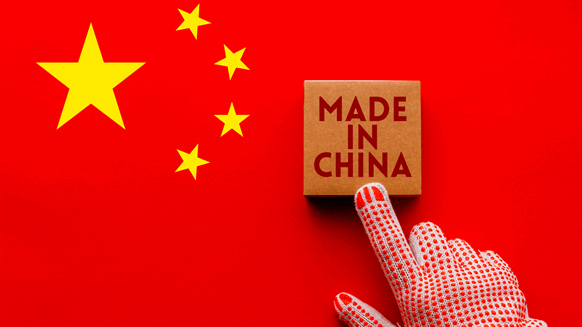 Products from the facility are used in automotive, industrial, apparel and consumer electronics applications.
Fluor Corp. reported this week that it has won an engineering, procurement and construction (EPC) contract to build a 400-kiloton-per-annum adiponitrile (AND) plant for INVISTA in Shanghai, China.
"With this award, our proud legacy in China continues and we look forward to supporting INVISTA's efforts to expeditiously increase production of AND with their company's most advanced technology to meet growing demand within China and globally," Mark Fields, group president of Fluor's Energy & Chemicals business, remarked in a written statement.
According to Fluor, the new ADN plant is part of INVISTA's ongoing work at the Shanghai Chemical Industry Park. The park houses recently completed hexamethylenediamine (HMD) and nylon 6,6 polymer plants, it added.
Fluor stated the new ADN plant will integrated with INVISTA's existing HMD and polymer facilities, directly supplying domestic customers with building blocks to produce nylon 6,6 and other products in China. The firm explained the products are used in automotive, industrial, apparel and consumer electronics applications.
"We're pleased to be working with Fluor to advance our ADN project in China," commented INVISTA Intermediates President Bill Greenfield. "We're excited about this project and are committed to maintaining an accelerated timeline – with completion planned in 2022."
Flour noted that detailed engineering on the ADN plant is well underway, procurement has begun and construction should start this year. The contract recipient also projected a First Quarter 2022 mechanical completion for the facility.
To contact the author, email mveazey@rigzone.com.
Generated by readers, the comments included herein do not reflect the views and opinions of Rigzone. All comments are subject to editorial review. Off-topic, inappropriate or insulting comments will be removed.