Five Ways to Age-Proof Your Resume
by Matthew V. Veazey
|
Rigzone Staff
|
Wednesday, August 08, 2018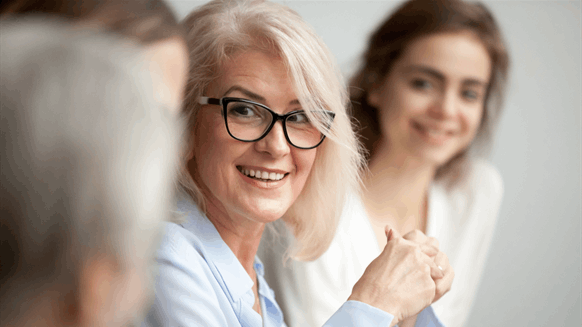 You have the power to divert a recruiter's attention.
"Making monthly updates to a resume will result in a long list of accomplishments," Ridge said. "When the time comes to submit a resume somewhere, start with this master list and systematically eliminate anything that isn't relevant to the job you are applying for."
According to Ridge, the master resume strategy ensures that you include major accomplishments in your resume. It "results in personalized and carefully curated resumes for each position," he said. "This is a huge factor in standing out from the crowd for more competitive positions."
5. Don't raise suspicions with your email domain.
If the email address on your resume includes the domain of a longstanding email service such as America Online (AOL), Yahoo! or Hotmail, that could suggest to a recruiter that you are a Gen Xer or a Baby Boomer. If you're still using one of these older services, it's probably a good idea to switch to something more recent for email correspondence in your job search, noted Grossman.
"Remove email addresses popular with older workers, such as AOL," said Grossman. "I suggest the candidate subscribe to Gmail."
In addition, Grossman advised caution regarding listing your physical home address on your resume – particularly if you live in an area that one could associate with an older age demographic.
"Remove the job candidate's street address, especially if the employer will find it is in a 55-plus community when they Google it," Grossman said.
1
2
3
View Full Article
Generated by readers, the comments included herein do not reflect the views and opinions of Rigzone. All comments are subject to editorial review. Off-topic, inappropriate or insulting comments will be removed.