FAMILY AFFAIR: Oil and Gas Has Driven Govia Family to Success
by Valerie Jones
|
Rigzone Staff
|
Thursday, October 11, 2018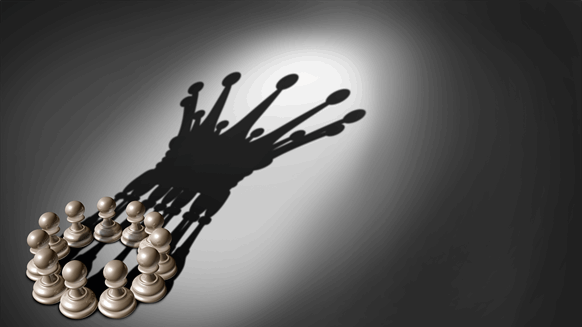 There's decades of oil and gas excellence in the Govia family. Thirty-five year industry veteran Delfina Govia shares her family's experiences.
It's that harsh mentality that was necessary to get the wildcatters to extract oil out of the ground in 1859, but times have changed, said Delfina.
"We must change the way we approach our employee base and our hiring because we laid off hundreds of thousands of workers during the downturn," she said. "With the price of oil rebounding, we have to start attracting people back into this industry."
And those people tend to be more educated than decades ago. New entrants are typically always laden with college degrees.
"Every year, only 1,500 petroleum engineering degrees are conferred; 17 percent of those are women," she said. "So, if we're only handing out 1,500 petroleum engineering degrees a year – that in itself is a problem – but it's exacerbated when you compare it to 15,000 computer science and computer engineering degrees being handed out. Those kids are going to work for Google and Intel at $20,000-$40,000 less a year than they would in oil and gas."
Delfina's own daughter is currently a junior in high school with plans of pursuing a petroleum engineering degree once she graduates.
"We have to a do a better job of addressing the issue of diversity, because diversity is going to give us what we need to solve the more difficult problems in industry," Delfina said. "It's getting more difficult to extract oil. We need different minds to discover how to get this oil. I think we're headed in the right direction. I'm hopeful."
1
2
3
View Full Article
Generated by readers, the comments included herein do not reflect the views and opinions of Rigzone. All comments are subject to editorial review. Off-topic, inappropriate or insulting comments will be removed.