FAMILY AFFAIR: Father-Son Duo Heads Up Upstream Consulting Company
by Valerie Jones
|
Rigzone Staff
|
Wednesday, April 11, 2018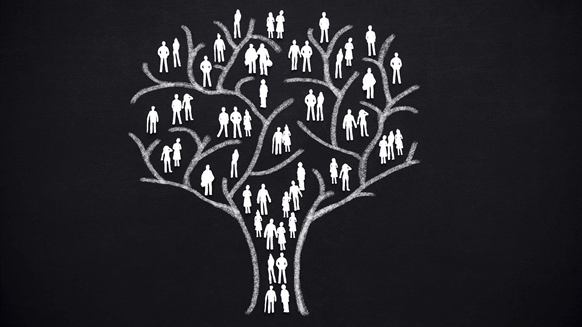 At Sierra Pine Resources International, father and son Bruce and Jason Ganer work through generational differences to successfully deliver solutions to their upstream clients.
"Overall, I think that difference has been a positive synergy," said Jason. "Rather than always agreeing with each other, we constantly offer different perspectives and I think for the most part, we do a good job of listening to each other and appreciating each other's input."
Transfer of Power
With a clear goal in mind and the right team, Bruce and Jason were doing quite nicely leading the company forward. However, as Jason desired more responsibility in the company, Bruce was sometimes hesitant in handing over the reins.
"Working with – and for – my son has been good in that I know I can trust him to watch and take care of the money and I trust his people insights as well as his decision-making," said Bruce. "But sometimes it's been a little difficult taking direction, suggestions and instructions from someone as a peer that for so many years I have dictated to as a parent."
Jason recalled the brief period in which he was to receive the final handoff of complete control.
"It was a difficult moment. It had come to a head where a decision had to be made and we had a difference of opinion on how we needed to do things," said Jason.
The key, Jason said, is "respectfully working through conflict."
"I respect my father a great deal in his technical abilities and I've been in plenty of meetings where people are impressed with his analysis," he said.
Together, the pair has developed a great working relationship while keeping the mutual respect.
"Giving up many important aspects of a company that I founded and built over many years to Jason has been a struggle," said Bruce, "but I have to remind myself that he is better connected to many of the younger clients we work with and pursue now, and he is better with people than I am, given my deepest roots as a technical guy."
1
2
3
View Full Article
Generated by readers, the comments included herein do not reflect the views and opinions of Rigzone. All comments are subject to editorial review. Off-topic, inappropriate or insulting comments will be removed.