Fairfield Geotechnologies Makes Leadership Changes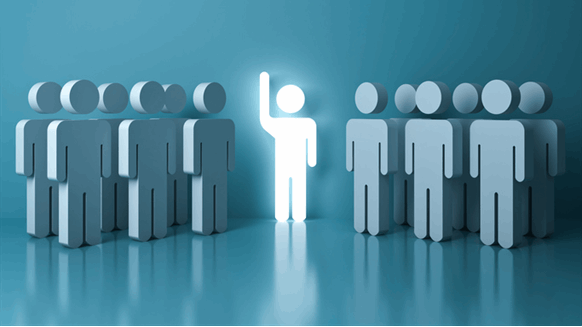 Fairfield Geotechnologies has announced a number of executive leadership changes.
Fairfield Geotechnologies has announced a number of executive leadership changes.
The company has revealed that Chris Sugahara will succeed Charles (Chuck) Davison as CEO, following Davison's acceptance of the position of chief operating officer at Oceaneering International Inc.
In addition, Joe Dryer has been promoted to president, Jose Xavier has been promoted to chief financial officer and Elaine Mattos has been promoted to senior vice president of geosciences.
"The Sugahara family thanks Chuck for the outstanding job he did for Fairfield and would like to congratulate him on his next endeavor," Byron Sugahara, chairman of parent company Fairfield Maxwell, said in a company statement.
"Chuck was brought in to lead FairfieldNodal in 2015, right in the middle of the oil crises. He navigated the challenges brilliantly and transformed Fairfield Geotechnologies into what it is today – a financially strong, highly regarded leader in the industry," he added.
Commenting on his new role, Chris Sugahara stated "I am excited to be working more closely with such a talented and experienced leadership team".
Chris Sugahara has worked for Fairfield Maxwell for the past 15 years and became a senior vice president in 2012, according to his LinkedIn page. Dryer is a 22-year veteran of Fairfield Geotechnologies and has served in various sales and commercial roles throughout his career. Xavier has over 22 years of experience in the energy industry and Mattos spent 19 years with Schlumberger and WesternGeco in various technical and business development roles.
Fairfield Geotechnologies, which is headquartered in Houston, describes itself as a global seismic leader in data processing and licensing. In December last year, the company announced that it had successfully completed the sale of its seismic technologies business—including its data acquisition and nodal system sales and rental activities—to Magseis ASA, which named the business Magseis Fairfield.