Exxon's Permian Production to Yield $64B for New Mexico
by Valerie Jones
|
Rigzone Staff
|
Friday, May 17, 2019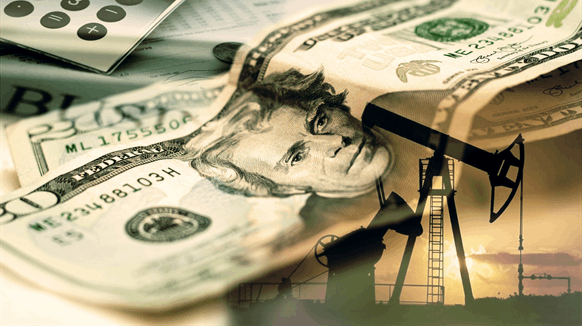 ExxonMobil Corp.'s development of its Permian resources could yield $64B for the state of New Mexico, according to a study conducted for the company.
ExxonMobil Corp.'s development of its Permian Basin resources could yield $64 billion for the state of New Mexico, according to a study conducted for the company.
Findings from the study, done by Impact Data Source, found that the focus on the Permian would generate $64 billion in net economic benefits for the state and local communities for the next 40 years.
With an assumed oil price of $40 per barrel, the study said the state government would receive $44 billion from new leases and royalties and $8.5 billion from state oil and gas severance taxes.
"The Permian Basin is the engine of America's energy renaissance and New Mexico residents will see direct economic benefits and opportunities from our planned investments," Exxon CEO Darren Woods said in a company statement.
Exxon's Permian activity is also expected to create 4,100 direct job opportunities per year for New Mexico for the next 40 years and generate $29 billion in new wages, salaries and benefits.
"The benefit to this state's bottom line, as represented by investments from companies like ExxonMobil, has been enormous," said New Mexico governor Lujan Grisham. "My administration has been and will continue to be responsive to changes in the energy sector and the need for meaningful regulation and diversification as a means of ensuring a sustainable future – for our children, their education, the infrastructure that will support our collective future and more."
In March, Exxon revealed its plans to increase Permian production to more than 1 million barrels of oil equivalent per day by 2024.
The southeastern New Mexico communities where ExxonMobil operates will receive $1.8 billion in net tax revenue, according to the study.
Generated by readers, the comments included herein do not reflect the views and opinions of Rigzone. All comments are subject to editorial review. Off-topic, inappropriate or insulting comments will be removed.