ExxonMobil Ups Earnings Projection
|
Wednesday, March 06, 2019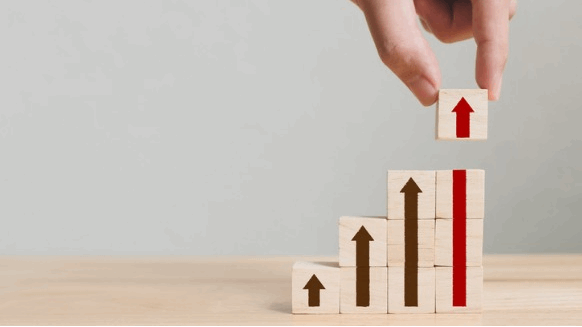 The bullish outlook stems in part from successes in South America and the Permian Basin.
Exxon Mobil Corp. reported Wednesday that it expects its annual earnings potential to increase by more than 140 percent by 2025 against its 2017 adjusted earnings. The projection also assumes an oil price of $60 per barrel.
"Given the success we experienced last year and the progress we're making on our plans, we have even greater confidence in our ability to grow value for our shareholders," ExxonMobil CEO Darren W. Woods told attendees at his company's investor day at the New York Stock Exchange.
According to a written statement emailed to Rigzone, ExxonMobil's earnings potential update compares to the 135-percent increase that it projected last year for the 2017 to 2025 period (based on 2017 adjusted earnings). That translates into an approximately $9 billion increase in cumulative earnings potential from 2019 through 2025, the company noted.
ExxonMobil also stated that:
it expects annual cash flow from operations to hit $60 billion in 2025, assuming a $60 per-barrel oil price and based on its 2017 margins
its anticipated cumulative cash flow from operations and asset sales from 2019 to 2025 is $24 billion higher than what it presented at last year's analyst meeting, and the latest figure includes an estimated $15 billion in asset sales from 2019 to 2021
under the $60-per barrel scenario, the company should double its return on capital employed by 2025.
"We are exceeding the pace of our expected progress on the aggressive growth strategy we laid out last year," stated Woods. "We continue to enhance our industry-leading portfolio and are leveraging our competitive advantages in integration, scale, technology and execution to deliver long-term value for our shareholders."
ExxonMobil attributed its bullish outlook in part to a string of exploration successes in Guyana and Brazil. Last year, discoveries from the South American countries helped the company to add 1.3 billion oil-equivalent barrels to its resources base.
The supermajor also pointed to its expanding footprint in the United States – particularly the Permian Basin. Currently, its net resource in the Permian is 10 billion oil-equivalent barrels. As Rigzone reported Tuesday, ExxonMobil projects its Permian production to surpass 1 million barrels of oil equivalent per day by 2024. Moreover, the company has stated that it envisions a 10-plus percent average return on Permian production even if the price of oil falls to $35.
Generated by readers, the comments included herein do not reflect the views and opinions of Rigzone. All comments are subject to editorial review. Off-topic, inappropriate or insulting comments will be removed.