ExxonMobil to Triple Production in the Permian
by Rigzone Staff
|
Tuesday, January 30, 2018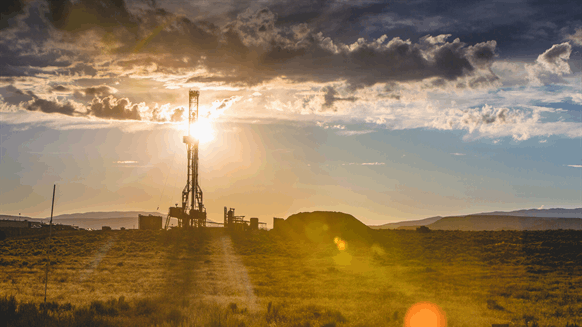 ExxonMobil plans to ramp up its oil production in the Permian Basin in coming years.
Oil giant Exxon Mobil Corp. plans to triple its daily production in the Permian in West Texas and New Mexico by 2025, continuing its position as one of the most active operators in the basin. Daily production is expected to increase to more than 600,000 oil equivalent barrels by 2025.
In a Jan. 30 press release, the company said the increase in production will be driven by reduced drilling costs, technology improvements and expanded acreage. ExxonMobil expects the horizontal rig count in the Permian to increase 65 percent in the next several years.
ExxonMobil said tight oil production from the Delaware and Midland basins will also increase five-fold by 2025.
Citing recent changes in the U.S. corporate tax rate, the company plans to invest more than $2 billion on transportation infrastructure in the Permian.
"Our geographic and competitive advantages in the Permian position the company for strong growth and long-term value creation," said Sara Ortwein, president of XTO Energy Inc., an ExxonMobil subsidiary.
ExxonMobil's focus on investing in Permian infrastructure includes a recent acquisition of a crude oil terminal in Wink, Texas. The company plans to expand it as well as add infrastructure upgrades.
In March 2017, ExxonMobil announced its Growing the Gulf initiative, which includes $20 billion worth of investments into refining and chemical manufacturing projects along the U.S. Gulf Coast.
Generated by readers, the comments included herein do not reflect the views and opinions of Rigzone. All comments are subject to editorial review. Off-topic, inappropriate or insulting comments will be removed.
RELATED COMPANIES