ExxonMobil Teams with Microsoft in the Permian
|
Friday, February 22, 2019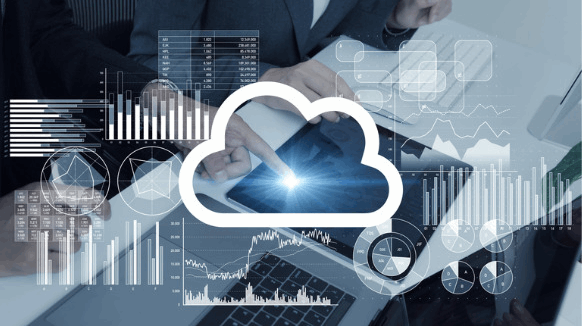 The oil major has partnered with Microsoft to bolster its operations in the Permian Basin.
ExxonMobil has partnered with Microsoft to make its operations in the Permian Basin the largest-ever oil and gas acreage to use cloud technology, Exxon announced Friday.
Exxon subsidiary XTO Energy will be using Microsoft's integrated cloud environment technologies – some of which include machine learning and Internet of Things – to improve capital efficiency and support the Permian's production growth by 50,000 barrels of oil equivalent per day by 2025.
Exxon said the new partnership will generate billions of dollars in net cash flow over the next decade.
"The combination of Microsoft's technologies with our unique strengths in oilfield technologies, production efficiency and integration will help drive growth in the Permian and serve as a model for additional implementation across the U.S. and abroad," Staale Gjervik, senior vice president, Permian Integrated Development for XTO, stated in a company release.
The application of Microsoft's platforms will help Exxon by using mobile field data apps to optimize well performance, Artificial Intelligence (AI) algorithms to analyze drilling and completions data and more.
"Digital technology is a fundamental enabler for our Permian development," Gjervik added. "Collaboration with Microsoft is key to our future development efforts, which include predictive maintenance capacities, innovative tools for employees and artificial intelligence and machine learning integration."