ExxonMobil Reports Papua New Guinea Discovery
|
Tuesday, January 16, 2018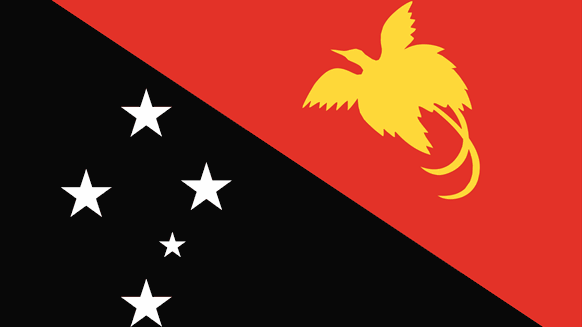 Latest PNG discovery confirms southeast extension of P'nyang field.
ExxonMobil Corp. late Monday confirmed high-quality, hydrocarbon-bearing reservoirs after drilling the onshore P'nyang South-2 well in the Western Province of Papua New Guinea.
"We are currently evaluating the well results and together with our co-venture partners will assess the P'nyang field resource potential and development pathway," Liam Mallon, president of ExxonMobil Develop Co., said in a written statement. "We will work with the government of Papua New Guinea as we undertake this work."
According to ExxonMobil, operator Oil Search spud P'nyang South-2 on Oct. 22, 2017, and drilled it to 8,940 feet (2,725 meters). Located in the 105,000-acre (425-square-kilometer) petroleum retention license 3, the well reached hydrocarbon-bearing reservoirs in the Toro and Digimu sandstones and concurs with pre-drilling expectations, ExxonMobil added. Moreover, the company stated the well confirms the southeast extension of the P'nyang field.
"When combined with our acquisition of InterOil Corporation, the increase in assessed reserves at Hides in the existing PNG LNG project and our recent Muruk discovery, this adds to our rapidly growing inventory of low cost of supply natural gas in Papua New Guinea," remarked Mallon. "We are continuing with our active onshore and offshore exploration program in an effort to provide additional resources to expand existing and planned development projects."
ExxonMobil affiliates operate the license with a 49-percent interest in the block. Holding a 38.5 percent stake are affiliates of drilling operator Oil Search. JX Nippon owns the remaining 12.5-percent interest.
Generated by readers, the comments included herein do not reflect the views and opinions of Rigzone. All comments are subject to editorial review. Off-topic, inappropriate or insulting comments will be removed.