ExxonMobil May Add Gulf Coast Polypropylene Capacity
by Rigzone Staff
|
Tuesday, March 20, 2018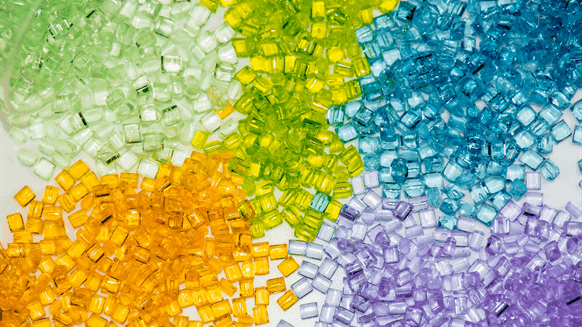 ExxonMobil eyes petchems expansion on US Gulf Coast.
Exxon Mobil Corp. has begun detailed engineering work on a potential U.S. Gulf Coast project to expand propylene (PP) manufacturing capacity by up to 450,000 tons a year, the company announced Tuesday.
"ExxonMobil is well positioned to take advantage of the growing global demand for higher-value products, in both North America and the high-growth Asia Pacific region," John Verity, president of ExxonMobil Chemical Co., said in a written statement.
"Abundant supplies of domestically produced oil and natural gas have reduced energy costs and created new sources of feedstock for U.S. chemical manufacturing," continued Verity. "Most of our planned investment in the Gulf Coast region is focused on supplying emerging markets like Asia with high-demand products, which ultimately will spur new economic growth locally."
According to ExxonMobil, the new facility would manufacture advanced polypropylene products that could be used in automotive, appliance and packaging applications. The company did not specify exactly where it might expand polypropylene production, but it noted the potential project would create more than 600 jobs during peak construction and more than 60 permanent operations positions.
"Polypropylene delivers performance and sustainability benefits to produce a wide variety of consumer products," noted Cindy Shulman, ExxonMobil's vice president of plastics and resins. "It's a versatile material providing high impact resistance and high stiffness to lightweight applications. It is safe, can be recycled and requires less energy to produce when compared with other plastics."
ExxonMobil said that it anticipates making a final investment decision on the polypropylene expansion this year. Startup of the facility, which would likely cost "several hundred million dollars," could occur as soon as 2021, the company stated.
Generated by readers, the comments included herein do not reflect the views and opinions of Rigzone. All comments are subject to editorial review. Off-topic, inappropriate or insulting comments will be removed.
RELATED COMPANIES