ExxonMobil Eyes Norway Sell-Off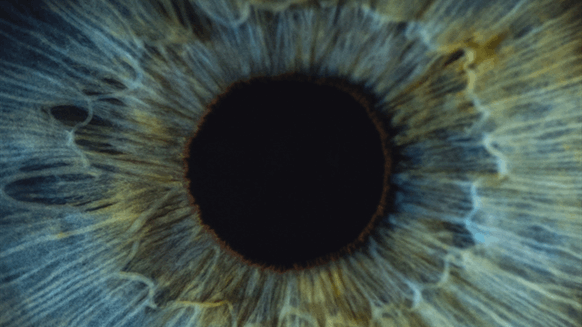 U.S. supermajor ExxonMobil is testing market interest for its non-operated producing assets in Norway.
U.S. supermajor ExxonMobil is "testing market interest" for its non-operated producing assets in Norway, a company spokesperson has confirmed to Rigzone.
"ExxonMobil continually reviews its assets for contribution toward meeting the company's operating needs, financial objectives and potential value to others," the spokesperson added.
ExxonMobil's Norwegian upstream asset portfolio has an estimated value of $3.1 billion, according to Rystad Energy. A combined divestment of the entire portfolio would put the transaction at the "very top" of "pure Norwegian transactions" since the state's direct financial interest spin off in 2001, according to Rystad Energy partner Simon Sjothun.
Rystad Energy highlighted that ExxonMobil controlled 530 million barrels of oil equivalent on the Norwegian Continental Shelf as of January 1.
"The profile is mature and declining, but nevertheless sizeable in terms of current production," Sjothun said.
"A portfolio generating high cash flow and with limited tax balances, given the Norwegian fiscal regime with 90 percent nominal tax relief on investment, will be highly attractive for any exploration and production company without sufficient revenue," Sjothun added.
Looking at potential buyers for ExxonMobil's Norwegian upstream portfolio, Neivan Boroujerdi, a principal analyst for Europe upstream at Wood Mackenzie, said the new wave of North Sea independents were likely to be the front runners.
"Although the oil-heavy portfolio could deter some buyers looking to appease the investor community before an IPO in the coming years," Boroujerdi stated.
The Wood Mackenzie representative added that Norway remains one of the premium merger and acquisition markets in the world and noted that ExxonMobil's position in the country was substantial enough to receive an "attractive" exit price.
Rystad Energy stated that ExxonMobil's decision to put its assets up for sale follows a gradual decline in Norwegian activity. Sjothun highlighted that a potential country exit would follow the trend of American companies refocusing their efforts away from North West Europe.
Ithaca Energy Limited revealed last month that it will acquire Chevron North Sea Limited for $2 billion. Earlier this year, Chrysaor revealed that it would buy ConocoPhillips' UK oil and gas business for $2.6 billion.
Generated by readers, the comments included herein do not reflect the views and opinions of Rigzone. All comments are subject to editorial review. Off-topic, inappropriate or insulting comments will be removed.