ExxonMobil Extends Rowan Drillship Contract
|
Thursday, February 14, 2019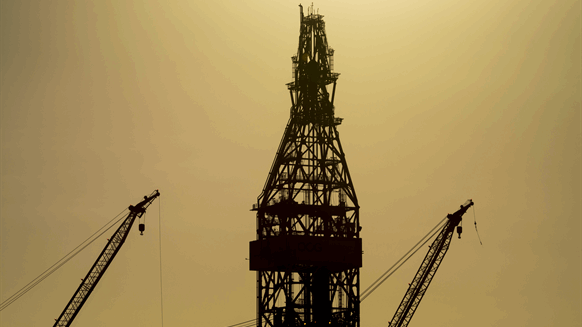 The supermajor has contracted the ultra-deepwater drillship since September 2018.
Exxon Mobil Corp. has exercised the third of four options for the Rowan Relentless drillship, Rowan Companies plc reported late Wednesday.
According to Rowan, ExxonMobil will use the option for operations in the U.S. Gulf of Mexico expected to last six months. The drilling contractor added that the supermajor has contracted the R-Class ultra-deepwater drillship since September 2018.
The Rowan Relentless is one of four ultra-deepwater drillships in Rowan's fleet. It can accommodate 210 people and can drill wells at depths up to 40,000 feet (12,192 meters) in up to 12,000 feet (3,658 meters) of water, Rowan's website states.
Generated by readers, the comments included herein do not reflect the views and opinions of Rigzone. All comments are subject to editorial review. Off-topic, inappropriate or insulting comments will be removed.