ExxonMobil Cranks Up New Unit in Beaumont
by Matthew V. Veazey
|
Rigzone Staff
|
Thursday, September 27, 2018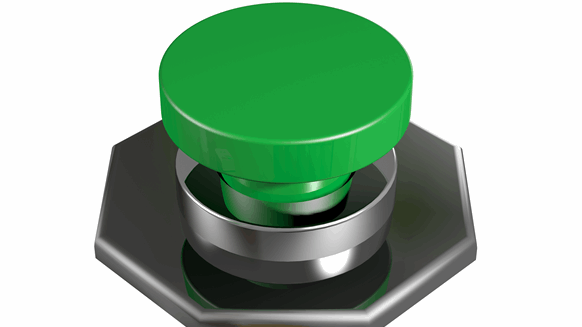 ExxonMobil adds fuels production in Beaumont.
Exxon Mobil Corp. reported Wednesday that a new unit to increase ultra-low sulfur fuels production at the company's integrated Beaumont, Texas, complex has started operations.
"Our latest investment in Beaumont will produce cleaner, higher-value products using unique and efficient proprietary catalysts and processes," Bryan W. Milton, president of ExxonMobil Fuels & Lubricants Co., said in a prepared statement. "The new unit at Beaumont will further enhance our competitiveness and strengthen ExxonMobil's position as a leader among Gulf Coast refiners."
The new unit, which will boost ultra-low sulfur fuels production by approximately 45,000 barrels per day (bpd), applies an ExxonMobil-developed catalyst to remove sulfur and meet U.S. Environmental Protection Agency specifications while minimizing octane loss, the company stated. The project, which created more than 1,800 construction jobs, was ExxonMobil's second major investment at its Beaumont facility in less than two years. In 2016, the company boosted the capacity of its existing crude unit by 20,000 bpd.
By completing the 2016 and 2018 projects at Beaumont, ExxonMobil has met two goals of its 11-project "Growing the Gulf" initiative. Under Growing the Gulf, the company will spend more than $20 billion over 10 years to build and expand chemical, refining, lubricant and liquefied natural gas facilities in Texas and Louisiana. As Rigzone has reported, ExxonMobil has projected that Growing the Gulf will generate more than 45,000 jobs paying an average of $100,000 per year.
Generated by readers, the comments included herein do not reflect the views and opinions of Rigzone. All comments are subject to editorial review. Off-topic, inappropriate or insulting comments will be removed.
RELATED COMPANIES