ExxonMobil and BHP Greenlight Offshore Australia Project
|
Thursday, December 13, 2018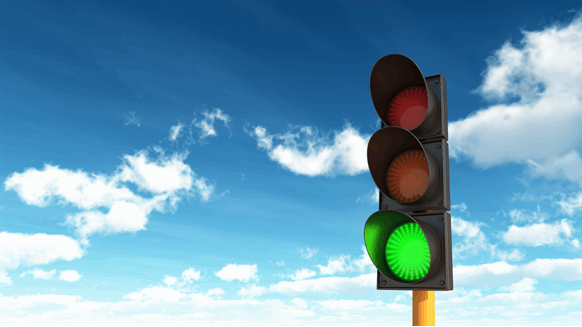 The project will develop one of the largest remaining sweet gas reservoirs in Australia's Bass Strait through a two-well brownfield tieback.
Exxon Mobil Corp. has made a final investment decision (FID) to develop the West Barracouta gas field in the Bass Strait offshore Australia, the supermajor reported late Wednesday.
In a written statement emailed to Rigzone, ExxonMobil stated that the project – located in the VIC/L1 block offshore the state of Victoria – will bring new gas supplies to Australia's domestic market and is part of the company's ongoing investment in the Gippsland Basin.
"We continue to use advanced technology, along with our extensive, decades-long understanding of the Gippsland Basin, to ensure full potential of the resource can be realized," stated Neil W. Duffin, president of ExxonMobil Production Co. "Our objective is to produce West Barracouta gas for the Australian domestic gas market by 2021."
According to ExxonMobil, the company recently concluded front-end engineering design work for the project – a part of the Esso-BHP Gippsland Basin Joint Venture. The company noted that the project will be tied back to the existing Barracouta infrastructure. In addition, it stated that the 50/50 JV has awarded contracts to Subsea 7 and Schlumberger subsidiary OneSubsea.
In a separate written statement announcing its approval, BHP pointed out the project to develop of the western dome of the Barracouta (West Barracouta) field will develop one of the largest remaining sweet gas reservoirs in Bass Strait through a two-well brownfield tieback.
"The West Barracouta project is an important investment, underpinned by strong economics and rates of return, that will unlock a high quality, new gas resources and help offset Bass Strait production decline at a vital time for the east coast market," said Graham Salmand, general manager of BHP Petroleum Australia. "We are also assessing other potential development opportunities in the Bass Strait to bring new supply to the domestic market."
Salmand added that his company "is actively engaging with a diverse range of customers for future Bass Strait gas supply."
"The Gippsland Basin Joint Venture has 50 years of experience in Bass Strait," Richard Owen, chairman of ExxonMobil Australia, said. "Since the first Bass Strait well was drilled in 1965, about four billion barrels of crude oil and eight trillion cubic feet of natural gas have been produced."
Generated by readers, the comments included herein do not reflect the views and opinions of Rigzone. All comments are subject to editorial review. Off-topic, inappropriate or insulting comments will be removed.