Exploration Gets Its Mojo Back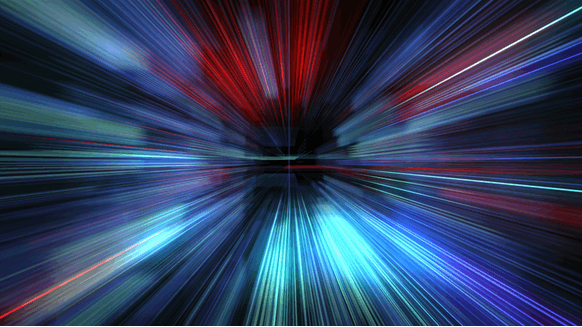 The exploration sector has got its mojo back, according to energy research and consultancy company Wood Mackenzie.
The exploration sector has got its mojo back, according to energy research and consultancy company Wood Mackenzie (WoodMac).
WoodMac, which recently completed its 11th annual exploration survey, said the study showed continued optimism and increased favour for high or big impact wells. Capital efficiency was given less importance in this year's survey by respondents, as were returns on investment.
About 36 percent of those surveyed said they would be investing more on exploration this year, while only 13 percent had reduced their budgets from last year. Thirty-eight percent said they planned to drill more wells in 2019 while just ten percent of respondents expect their well count to be lower than in 2018.
Lower exploration costs, lower development costs and reduced cycle times were seen as the top three factors in returning exploration to a "value creation business", according to the survey. Less project complexity, a rising oil price and technology were some of the other reasons listed.
The global exploration budget will total about $40 billion in 2019, according to WoodMac's latest survey. Drilling will account for about half of that, while 25 percent is earmarked for geological and geophysical surveys. Digitalization today accounts for about eight percent of the total spend.
Around 22 percent of the survey respondents believe that exploration can break even with Brent in a $55- $60 per barrel band, while a further 18 percent are comfortable in the $45-$50 per barrel range. Four years ago, companies were looking at a break even price of around $80 per barrel.
"We're seeing a continued recovery in the exploration sector, and this borne out by the drilling plans and new licences we're seeing," Andrew Latham, vice president of exploration at WoodMac, said in a company statement.
"A number of key themes emerged in our survey. Conventional exploration is still viewed as the primary resource replacement option. And lower costs, both for exploration and development, are key to exploration's return to value creation," he added.
WoodMac's survey included 258 senior energy leaders and exploration professionals from across the global exploration sector. Of this number, 23 percent were from major companies, 21 percent from large caps and 18 percent from utility and other companies.
Last month, independent energy research and business intelligence company Rystad Energy revealed that oil and gas exploration was off to a flying start in 2019. Just a couple of weeks ago, the company also highlighted that more than 620,000 miles of new oil and gas wells will be drilled over the next five years, which is more than enough distance to get to the moon and back.
Generated by readers, the comments included herein do not reflect the views and opinions of Rigzone. All comments are subject to editorial review. Off-topic, inappropriate or insulting comments will be removed.