Ex-Chevron Man Becomes Genel CEO
by Andreas Exarheas
|
Rigzone Staff
|
Monday, April 08, 2019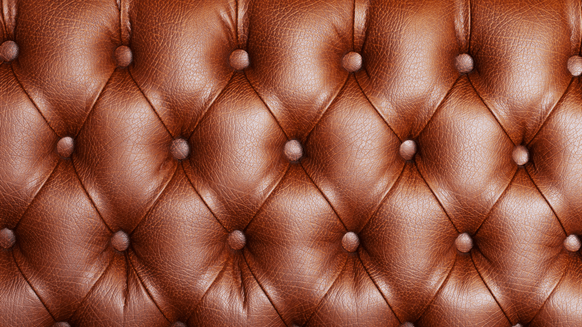 Genel Energy plc has appointed Bill Higgs as its new chief executive officer, with immediate effect.
Genel Energy plc has appointed Bill Higgs as its new chief executive officer, with immediate effect.
Higgs joined Genel as chief operating officer in October 2017. As well as being an executive director and chief operating officer for Ophir Energy plc and chief executive officer of Mediterranean Oil and Gas, he previously spent 23 years at Chevron across a number of global roles.
Genel's previous CEO, Murat Ozgul, will not stand for re-election at the company's annual general meeting and has stepped down from the board with immediate effect. Ozgul, who became CEO of Genel in July 2015, has taken up a transitional role as special adviser to the board and will remain with the company until early 2020.
"It has been a pleasure to have worked with all of our stakeholders and everyone at Genel as CEO. I am delighted that the company is in such a strong position and is generating sufficient cash flow from assets in the Kurdistan Region of Iraq that Genel can both ramp up investment in growth, initiate a material and sustainable dividend policy, and still generate material free cash flow," Ozgul said in a company statement.
"I look forward to seeing Bill and the team deliver the tremendous potential in the portfolio and working with him over the coming months," he added.
Stephen Whyte, chairman of Genel, said Ozgul has made an "invaluable contribution to the development of Genel".
"He was integral to the signing of the receivable settlement agreement, which transformed the company's financial prospects, and we look forward to continue working with him as we progress the Bina Bawi license," Whyte added.
"Bill was recruited by the board as a potential successor to Murat and has already made a tremendous contribution to our operations and the addition of further growth prospects. He is the right person to continue growing the company and delivering on our strategy," he continued.
Genel reported revenue of $355.1 million in 2018, compared to $228.9 million in 2017. The company's cashflow from operating activities increased from $221 million in 2017 to $299.2 million in 2018 and free cash flow increased from $99.1 million in 2017 to $164.2 million last year. Total debt remained at $300 million in 2018 and the company registered an operating loss of $254.6 million last year, compared to an operating profit of $298 million in 2017.
According to the company's website, Genel is the largest holder of reserves and resources in the Kurdistan Region of Iraq and one of the largest independent oil producers on the London Stock Exchange. The company traces its roots back to 2002.
Generated by readers, the comments included herein do not reflect the views and opinions of Rigzone. All comments are subject to editorial review. Off-topic, inappropriate or insulting comments will be removed.