Equinor Makes Close to 1,000 New Hires in 2018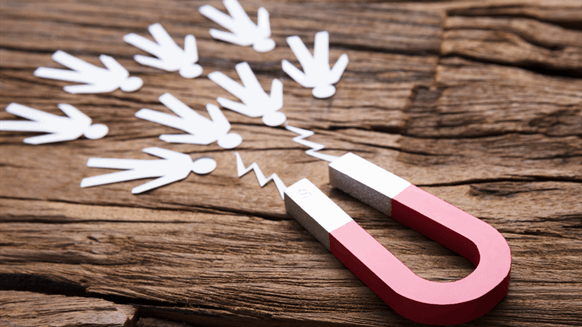 Equinor made 905 new hires in 2018, according to the company's latest annual report.
Equinor made 905 new hires in 2018, according to the company's latest annual report.
Of these 905 new hires, 547 were made in Norway, 145 in North America and 119 in South America, the report revealed. Equinor also made 82 new hires in the rest of Europe, nine new hires in Asia and three new hires in Africa.
The report highlighted that Equinor had a total of 20,525 permanent employees in 2018. This marked a slight increase from the company's 20,245 permanent employees recorded in 2017. Thirty-one percent of Equinor's permanent employees in 2018 were women, which marked a slight increase on 2017's figure of 30 percent.
"Equinor works systematically to build a diverse workforce by attracting, recruiting, developing and retaining people from many different backgrounds across all types of positions," Equinor stated in its 2018 annual report.
"We aspire to be an inclusive workplace where all individuals can share their perspectives, be themselves, develop and thrive in a safe working environment. This includes working actively to ensure that everyone has equal opportunities at Equinor," the company added.
In May 2018, Statoil changed its name to Equinor. The company recorded adjusted earnings of $18 billion before tax and $6.7 billion after tax in 2018. Equinor's net operating income for the year was $20.1 billion and net income was $7.5 billion.
Generated by readers, the comments included herein do not reflect the views and opinions of Rigzone. All comments are subject to editorial review. Off-topic, inappropriate or insulting comments will be removed.