EP Energy Files for Chapter 11 Bankruptcy
|
Friday, October 04, 2019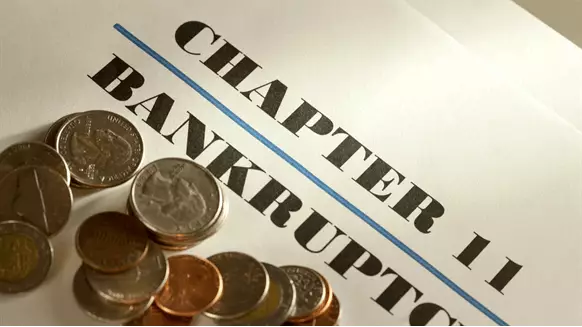 U.S. oil and gas producer EP Energy Corporation is the latest in a number of energy companies who have filed for bankruptcy this year.
U.S. oil and gas producer EP Energy Corporation has filed for Chapter 11 reorganization in the U.S. Bankruptcy Court for the Southern District of Texas.
The announcement comes on the heels of numerous U.S. E&P companies filing bankruptcy this year.
"This process will allow us to pursue a significant reduction of our debt in order to enhance EP Energy's long-term competitive position. Our business operations are expected to continue without interruption throughout this process, during which we will continue making improvements to our operational execution and capital efficiency," EP Energy CEO Russell Parker said in a company statement. "The decision to undertake this financial restructuring follows a comprehensive review by a special committee of independent members of EP Energy's Board of Directors as well as extensive, ongoing discussions with our creditors."
In May, the New York Stock Exchange (NYSE) suspended trading in EP Energy's common stock as it began the delisting process for the company.
"Like other companies in our industry, we continue to experience challenging dynamics as a result of depressed commodity prices, and we have been very transparent about our ongoing efforts to actively manage our capital to control spending and preserve liquidity," added Parker.
EP Energy has assets in the Eagle Ford, Permian and Northeastern Utah areas.
To contact the author, email Valerie.Jones@Rigzone.com
Generated by readers, the comments included herein do not reflect the views and opinions of Rigzone. All comments are subject to editorial review. Off-topic, inappropriate or insulting comments will be removed.