Ensign Completes Hostile Takeover of Trinidad Drilling
|
Tuesday, November 27, 2018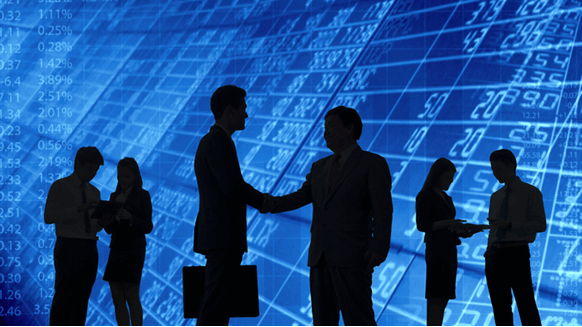 Ensign Energy beats out Precision Drilling in a bidding war for Trinidad Drilling.
Ensign Energy Services, an oilfield services provider based in Calgary, has taken up 56 percent of Trinidad Drilling Limited's shares in a hostile offer, the involved companies announced Tuesday.
Following Ensign's announcement, Calgary-based Precision Drilling Corporation terminated its Oct. 5 agreement to acquire Trinidad for $1 billion.
Under the new transaction, Ensign now owns 66.18 percent of Trinidad's shares. Ensign currently plans to purchase common shares in the market in the ordinary course occasionally at prices not to exceed $1.68 per share, the company said.
Ensign's offer to purchase and takeover bid was put forth Aug. 30.
Ensign is partly owned by Murray Edwards, who's also chairman of Canadian Natural Resources Ltd. Edwards is also Ensign's largest investor with about 17 percent of the shares, Bloomberg reported.
Precision Drilling is now awaiting a payment of $20 million, which is the termination fee agreed upon in the company's arrangement agreement with Trinidad.
Generated by readers, the comments included herein do not reflect the views and opinions of Rigzone. All comments are subject to editorial review. Off-topic, inappropriate or insulting comments will be removed.