Ensco Rowan to Change Name
|
Wednesday, July 03, 2019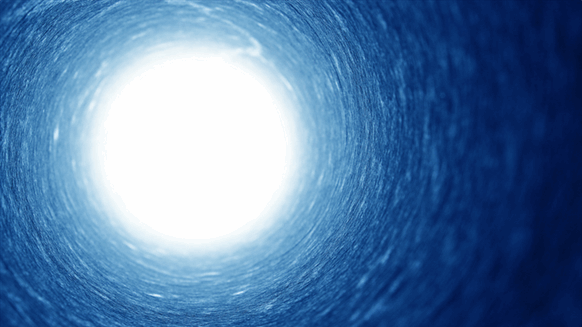 Ensco Rowan plc will change its name to Valaris plc on July 31.
Ensco Rowan plc revealed Tuesday that it will change its name to Valaris plc on July 31. Following the name change, the company's ordinary shares will trade under the new ticker symbol VAL.
Ensco Rowan said the name Valaris was selected following a comprehensive process that included participation from the company's employees around the world, feedback from customers and other market research. Valaris was inspired by the Latin root meaning strength, courage and signifying something of value, according to Ensco Rowan.
"We are excited to create a new identity as Valaris that will help us usher in a new era for our company and the industry," Ensco Rowan President and Chief Executive Officer, Tom Burke, said in a company statement.
"This new identity will help to accelerate cultural alignment as we move forward as a larger, more diverse organization and act as a catalyst to achieve our ambition to be 'boldly first' as the leader in the offshore services industry," he added.
"Our purpose is to provide responsible solutions that deliver energy to the world, and to achieve this we will follow a set of core values that guide our actions. By living these values each day, we improve our ability to serve our customers and create meaningful value for our stakeholders," Burke continued.
Ensco Rowan describes itself as the industry leader in offshore drilling services across all water depths and geographies. Earlier this year, Ensco plc and Rowan Companies plc merged to form Ensco Rowan.
In May last year, Statoil changed its name to Equinor. In a company statement released at the time, the business said the name change "supports the company's strategy and development as a broad energy company". In August 2017, Tesoro Corporation changed its name to Andeavor.
Generated by readers, the comments included herein do not reflect the views and opinions of Rigzone. All comments are subject to editorial review. Off-topic, inappropriate or insulting comments will be removed.