Eni to Become Nigeria's Top Power Producer
|
Wednesday, October 23, 2019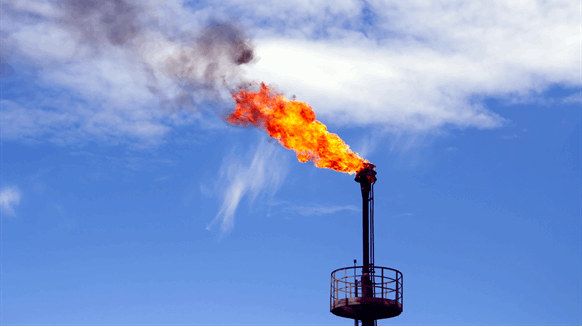 Eni reports record time-to-market with Niger Delta well.
Eni S.p.A. reported Wednesday that it has begun natural gas and condensate production from the Obiafu 41 discovery in Nigeria just three weeks after completing the well.
The Niger Delta discovery holds approximately 28 billion cubic meters of gas and 60 million barrels of condensate, Eni noted in a written statement emailed to Rigzone. Also, the company stated that gas from Obiafu 41 is destined largely to the domestic market for power generation.
"This record time-to-market was made possible thanks to Eni's new integrated model, under which the various disciplines work in parallel from the exploration phase, and all synergies with existing production facilities are properly leveraged," Eni stated, adding that production will reach approximately 3 million cubic meters of gas and 3,000 barrels of condensate per day.
The Eni-operated Ob-Ob plant will process gas from Obiafu 41, and another Eni-run facility – the Okpai Power Plant – will use the gas to generate electricity, the firm noted. In addition, Eni stated the independent power plant is undergoing an upgrade to double its capacity from 500 megawatts to 1 gigawatt.
"Once the upgrade is complete, Eni will generate 20 percent of the entire national electricity production, establishing itself as the leading electricity producer in the country," the company stated.
Noting that approximately 30 percent of its Nigeria gas production supplies the domestic market, Eni pointed out that it is taking steps on an ongoing basis to reduce gas flaring.
"The sale of gas, that previously would have been flared, to local companies is a contribution to the development of the domestic gas market as well as a boost to the local economy as a whole," stated Eni. "Through this multi-pronged flaring down strategy Eni aims at zeroing flared gas from all its operations by 2025."
To contact the author, email mveazey@rigzone.com.
Generated by readers, the comments included herein do not reflect the views and opinions of Rigzone. All comments are subject to editorial review. Off-topic, inappropriate or insulting comments will be removed.