Eni Reports Offshore Angola Discovery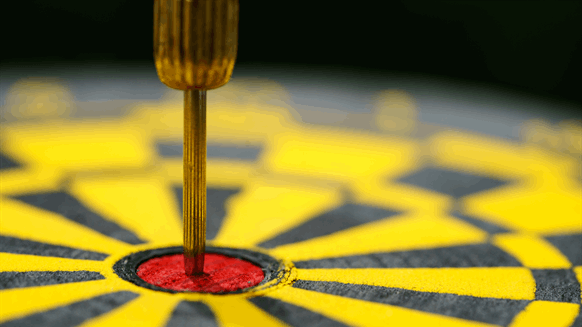 Eni-operated JV reports success offshore Angola.
Eni announced a new oil discovery in Block 15/06 in the Kalimba exploration prospect in Angola's deep offshore. The Italy-based company estimates the new discovery contains from 230 to 300 million barrels of light oil in place.
The West Gemini drillship drilled the Kalimba-1 NFW well in a water depth of 458 meters and reached a total depth of 1,901 meters, Eni said in a written statement. Kalimba-1 NFW, located approximately 150 kilometers offshore and 50 kilometers southeast from the Armada Olombendo FPSO (East Hub) proved 23 meters net oil pay of high-quality oil (33 degrees API) in Upper Miocene sandstones, the company added. Moreover, it stated that data from the well indicate a production capacity exceeding 5,000 barrels of oil per day.
Eni serves as operator of the discovery and owns a 36.8421-percent interest. The company said that it will work with others in the joint venture – Sonangol P&P (36.8421 percent) and SSI Fifteen Limited (26.3158 percent) – to appraise the updip of the discovery and begin studies to expedite its development.
According to Eni, the discovery creates new oil exploration opportunities in the southern part of Block 15/06 – long believed to be primarily gas-prone. In addition, the company stated that two oil development projects in the block – West Hub and East Hub – produce roughly 150,000 barrels per day. Later this year, Eni anticipates the following start-ups in Block 15/06:
The Upper Miocene in the East hub
The Subsea Boosting System for the Mpungi field
Linking the Vandumbu field to the West hub
"These start-ups will add further 30,000 barrels of oil to the overall production from Block 15/06, which in 2019 will exceed 170,000 bopd gross," Eni stated.
Generated by readers, the comments included herein do not reflect the views and opinions of Rigzone. All comments are subject to editorial review. Off-topic, inappropriate or insulting comments will be removed.