Eni Makes Discovery Offshore Vietnam
|
Wednesday, July 24, 2019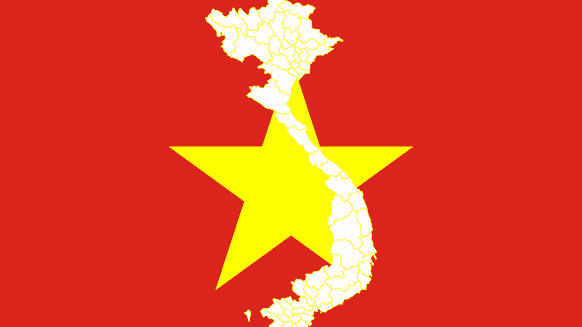 Eni has discovered natural gas and condensate in the Ken Bau prospect.
Eni S.p.A. reported Wednesday that it has discovered natural gas and condensate in the Ken Bau prospect, located in Block 114 of the Song Hong basin offshore Vietnam. Eni Vietnam operates Block 114 and owns a 50-percent interest, with ESSAR E&P holding the remainder.
According to an Eni written statement emailed to Rigzone, the exploration well Ken Bau 1X has been drilled in 312 feet (95 meters) of water to a total depth of 11,831 feet (3,606 meters). The company added the well encountered several intervals of gas and condensate sandstone interbedded with Miocene age shale. It estimates a net reservoir thickness exceeding 328 feet (100 meters).
Eni stated that technical issues forced it to plug and abandon Ken Bau 1X ahead of schedule. However, the company added that it already plans to launch a drilling campaign early next year to further assess the discovery.
"Ken Bau 1X results represent a significant breakthrough for evaluating the exploration potential in the Song Hong basin," Eni noted, adding that Eni Vietnam operates in neighboring Block 116 with a 100-percent stake.
Eni operates four blocks offshore central Vietnam in the Song Hong and Phu Khanh basins. It has been active in the country for six years.
Generated by readers, the comments included herein do not reflect the views and opinions of Rigzone. All comments are subject to editorial review. Off-topic, inappropriate or insulting comments will be removed.