Energy Outlooks an Antidote for Post-Factual Age
by Andreas Exarheas
|
Rigzone Staff
|
Thursday, February 28, 2019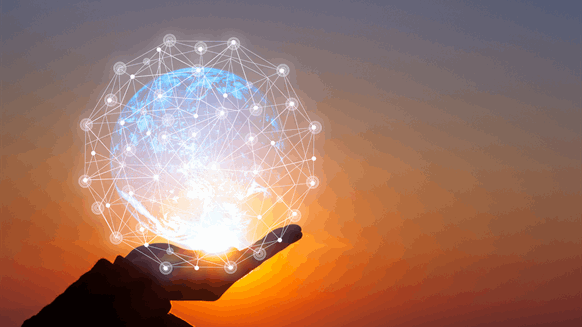 Energy outlooks are an antidote for this post-factual age, according to OPEC Secretary General Mohammad Sanusi Barkindo.
Energy outlooks are an antidote for this post-factual age.
That's what Mohammad Sanusi Barkindo, OPEC secretary general, said in a speech at the Ninth IEA-IEF-OPEC Symposium on Energy Outlooks, held on Wednesday in Saudi Arabia.
"Energy outlooks are an essential component of our organizations' work. Comprehensive, accurate and fact-based analysis is crucial in supporting policy-makers in taking informed decisions, especially in current circumstances," Barkindo said in the speech.
"Unfortunately, the oil market can often be subjected to forces which are not grounded in fact, especially at times of disconnect between prices and market fundamentals. Sentiment, speculation and even rumors have been known to drive the market," he added.
"The situation can be further complicated by computerized or automated trading, with algorithms, Big Data and AI playing important roles," Barkindo continued.
In his speech, Barkindo went on to say that the industry is currently "under siege from multiple fronts" and stated that reasoned discussion, based on factual analysis, is "crucial in this age of alternative facts".
Barkindo was officially appointed to the post of OPEC Secretary General for a three-year term at OPEC's 169th Meeting of the Conference on June 2, 2016. He replaced outgoing Secretary General Abdalla Salem El-Badri who led the organization since January 1, 2007.
In December last year, the fifth OPEC and non-OPEC ministerial meeting decided to adjust overall production by 1.2 million barrels per day, effective as of January, for an initial period of six months.
OPEC is scheduled to convene in Vienna, Austria, on April 17. On April 18, an OPEC and non-OPEC ministerial meeting is scheduled to take place in the city.
Generated by readers, the comments included herein do not reflect the views and opinions of Rigzone. All comments are subject to editorial review. Off-topic, inappropriate or insulting comments will be removed.