Energy Consultancy Sees Strong Start to 2019
by Andreas Exarheas
|
Rigzone Staff
|
Tuesday, February 12, 2019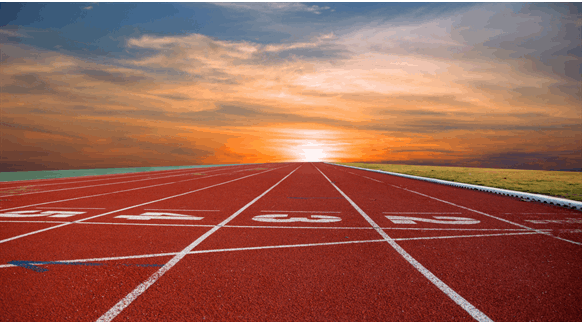 Energy consultancy Add Energy says it is on track to achieve its growth ambitions after 'a strong start to the year'.
Energy consultancy Add Energy announced Tuesday that it is on track to achieve its growth ambitions after "a strong start to the year".
The company revealed today that its Aberdeen-headquartered Asset and Integrity Management (AIM) division has secured new contracts totalling more than $321,448 (GBP 250,000) in recent weeks. Add Energy also announced Tuesday that it has recruited 19 staff and contractors in the last month and revealed that it has plans to continue its recruitment drive "over the next few weeks".
"We're off to a flying start and are optimistic that we will be able to keep the momentum going throughout 2019 and to continue to build and grow the division which will see us further expand our presence in key global regions," Peter Adam, Add Energy's executive vice president, said in a company statement.
"With oil and gas production expected to increase over the next five years, maintenance and integrity management is critical to both safe and efficient operations. We look forward to working with our clients to enhance their activity," he added.
In November last year, Add Energy announced that it had landed new contracts worth $1.4 million (GBP 1.1 million) in the last six months. Back in July, the company revealed that it had appointed a new vice president to "capitalize on rapid growth".
Add Energy is headquartered in Stavanger, Norway, and operates in seven countries, according to its website. The company's AIM arm currently employs over 100 people across offices in Aberdeen and Houston.
Generated by readers, the comments included herein do not reflect the views and opinions of Rigzone. All comments are subject to editorial review. Off-topic, inappropriate or insulting comments will be removed.