Energean Delivers First Gas at NEA/NI Project Offshore Egypt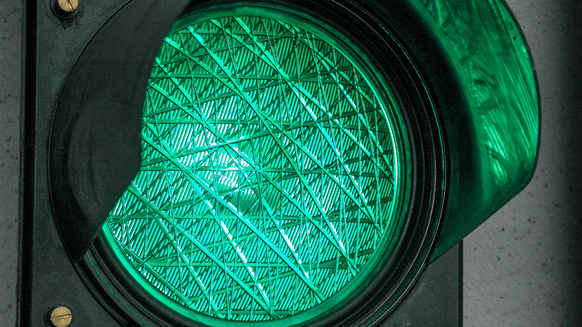 Energean has confirmed the delivery of first gas at North El Amriya and North Idku, offshore Egypt.
Energean said that the North El Amriya and North Idku (NEA/NI) development in the shallow waters offshore Egypt delivered first gas. According to the company, the development contains an estimated 39 mmboe of 2P reserves (88 percent gas) with net working interest production expected to peak at 15 - 20 kboed (88 percent gas) in 2024.
The development leverages existing infrastructure and involves the subsea tieback of four wells to Energean's North Abu Qir PIII platform. Energean sanctioned the project in January 2021, representing a development period from final investment decision to first gas of 2 years and 2 months, the company said in its statement.
"Our successful development of first gas at NEA/NI is a good example of our commitment to Egypt and longstanding partnership with the Egyptian Ministry of Petroleum, EGPC and EGAS, creating value for all stakeholders. We are delighted to bring on new production into our East Mediterranean gas-focused portfolio, as well as meeting the needs of Egypt and Egyptians through underwriting energy security with reliable supply that has a lower carbon footprint than alternative sources of domestic energy," said, Mathios Rigas, Chief Executive Officer of Energean.
According to the project information released by Energean, the NEA and NI concessions are both 100 percent owned by the company and, whilst operated through separate 50/50 JV companies, they both fall under the overall management of Abu Qir Petroleum.
NEA contains two discovered and appraised gas fields (Yazzi and Python). NI – which is split into northern 21 and southern areas – contains four discovered gas fields, with both areas containing additional mapped but undrilled prospects, the company's website shows.
To contact the author, email andreson.n.paul@gmail.com