Encana to Divest Arkoma Acreage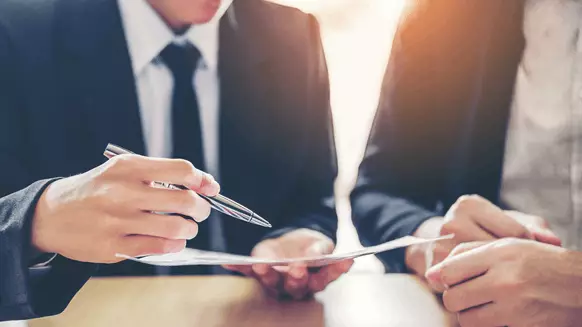 Encana's Newfield subsidiary plans to sell its natural gas assets in Oklahoma's Arkoma Basin.
Encana Corp. reported Monday that its wholly owned subsidiary, Newfield Exploration Mid-Continent Inc., has signed an agreement to sell its natural gas assets in Oklahoma's Arkoma Basin.
Encana did not identify the buyer.
"Along with our recently announcement agreement to exit China, this transaction shows our commitment to realize value from non-core assets," Encana President and CEO Doug Suttles said in a written statement emailed to Rigzone. "Proceeds from this sale will be directed to our balance sheet."
According to Encana, the Arkoma assets include approximately 140,000 net acres of leasehold and current production of roughly 77 million cubic feet equivalent per day (98 percent natural gas). Under the transaction, total cash consideration to Encana is $165 million.
Encana acquired Newfield in February of this year – its biggest deal ever. As Rigzone reported on March 4, the company unveiled plans to cut 30 percent of its workforce by the end of May.
In its statement Monday, Encana noted the Arkoma asset sale should close during the third quarter of this year.
Generated by readers, the comments included herein do not reflect the views and opinions of Rigzone. All comments are subject to editorial review. Off-topic, inappropriate or insulting comments will be removed.