Enbridge Shares Jump After Company Targets $2.3B Asset Sales
by Reuters
|
Thursday, November 30, 2017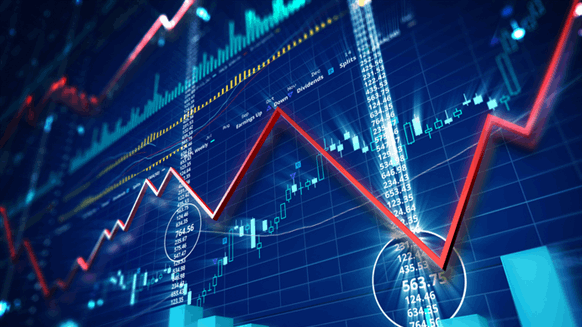 Enbridge shares jumped after North America's largest energy infrastructure company announced plans to sell noncore assets to focus on its 'crown jewels'.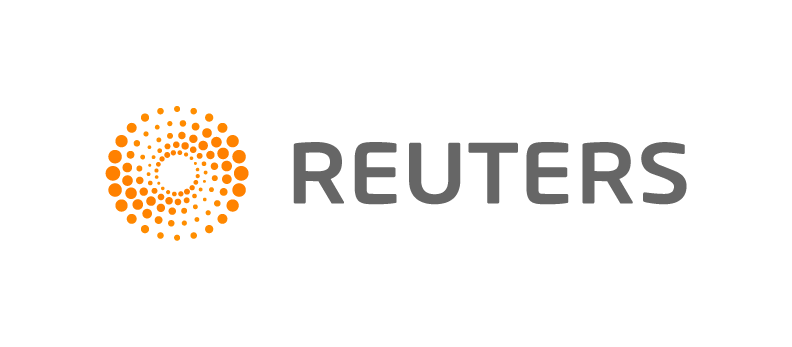 CALGARY, Alberta, Nov 30 (Reuters) - Enbridge Inc shares jumped as much as 8.1 percent on Thursday after North America's largest energy infrastructure company announced plans to sell C$3 billion ($2.3 billion) of noncore assets to focus on its "crown jewels."
The company is also raising C$1.5 billion by selling new shares to pay down debt, and identified C$22 billion worth of projects it intends to complete through 2020.
The Calgary, Alberta-based company is realigning its business focus as it looks beyond the $28 billion acquisition of Spectra Energy Corp that closed this year.
The takeover, the most significant energy deal since oil and natural gas prices crashed in mid-2014, highlighted how pipeline companies were under pressure to merge as they grappled with overcapacity and sliding tariffs that have slowed dividend growth and unnerved investors.
Enbridge's shares had fallen by about a third to C$41.09 after the crash and have yet to fully recover, in line with the Canadian energy index.
Among the company's future projects is its $6.5 billion Line 3 replacement program, its biggest yet, which seeks to upgrade an aging oil pipeline from Hardisty, Alberta, to Superior, Wisconsin.
The Calgary-based company said late on Wednesday it has also identified another C$7 billion in noncore assets to divest including unregulated gas gathering and processing businesses and onshore renewables in the United States and Canada.
Enbridge is speeding up debt reduction to help strengthen the balance sheet and increase its dividend by 10 percent.
Some analysts viewed the move as broadly positive, even as others called the share issuance "unexpected" and lowered their price targets.
"These actions accelerate deleveraging and improve financial flexibility to fund growth," said Bank of Montreal analyst Ben Pham.
Matthew Kolodzie, an analyst with Royal Bank of Canada, said: "We view this plan as credit positive as it appears to be primarily directed at maintaining strong investment grade credit ratings."
The company's shares were up 4.9 percent at C$48 in afternoon trading on the Toronto Stock Exchange, while the benchmark index was up 0.6 percent.
Chief Executive Al Monaco said Enbridge would concentrate on its three "crown jewel" businesses: liquids pipelines and terminals, natural gas transmission and storage and natural gas utilities.
"The acquisition of Spectra Energy has significantly diversified our asset base and opportunity set, and repositioned Enbridge for the future, particularly with respect to natural gas which we see as having excellent fundamentals and opportunities going forward," he said in a statement.
($1 = 1.2854 Canadian dollars)
(Reporting by Nia Williams and Ethan Lou; Editing by Matthew Lewis and Bernadette Baum)