EIB to End Fossil Fuel Financing From 2021
|
Tuesday, November 19, 2019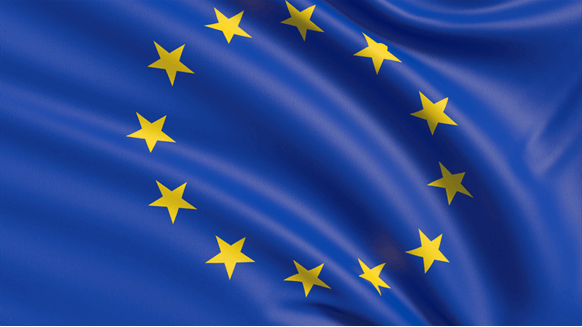 The European Investment Bank will end financing for fossil fuel energy projects from the end of 2021.
The European Investment Bank (EIB) has revealed that it will end financing for fossil fuel energy projects from the end of 2021.
Future financing will accelerate "clean energy innovation, energy efficiency and renewables", according to the EIB, which said the group will unlock $1.1 trillion (EUR 1 trillion) of "climate action and environmental sustainable investment" in the decade to 2030.
"We will stop financing fossil fuels and we will launch the most ambitious climate investment strategy of any public financial institution anywhere," EIB President Werner Hoyer said in a company statement.
"I would like to thank the shareholders of the bank, the EU Member States, for their cooperation over the past months," he added.
"We look forward to working closely with them and with the EU Council of Ministers, with the European Commission, the European Parliament, international and financial institutions and, crucially, with the private sector, to support a climate neutral European economy by 2050," Hoyer continued.
The EIB has provided more than $71.9 billion (EUR 65 billion) of financing for renewable energy, energy efficiency and energy distribution over the last five years, the bank highlighted.
Following the EIB's decision to end financing for fossil fuel energy projects, Wood Mackenzie research director Nicholas Browne said the bank's new financing criteria will make lending to gas projects "very difficult".
"It highlights that gas is also increasingly in the spotlight of the climate debate," Browne added.
Responding to the EIB's latest action, the International Gas Union (IGU) expressed "strong opposition and concern".
"Natural gas is a clean and versatile energy source that unlocks an opportunity for the planet to reliably meet the globally growing energy demand, reducing greenhouse gas emissions (GHG) and urban pollution and allowing economies to grow," the IGU said in an organization statement.
The EIB describes itself as the lending arm of the European Union. The bank is the biggest multilateral financial institution in the world and one of the largest providers of climate finance, according to its website.
Founded in 1931, the IGU is a worldwide, non-profit organization. It has more than 160 members, representing over 95 percent of the global gas market, according to its website.
To contact the author, email andreas.exarheas@rigzone.com
Generated by readers, the comments included herein do not reflect the views and opinions of Rigzone. All comments are subject to editorial review. Off-topic, inappropriate or insulting comments will be removed.