Ecopetrol, Shell Team Up in Deepwater JV
|
Monday, February 10, 2020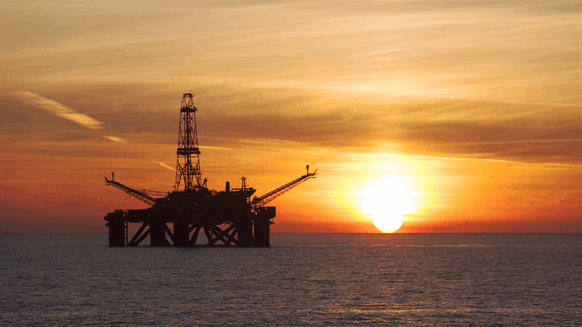 Shell plans to drill an appraisal well in the area by the end of 2021.
Ecopetrol S.A. and Shell, through its subsidiary Shell EP Offshore Ventures Ltd., have agreed that Shell will acquire a 50-percent stake in Fuerte Sur, Purple Angel and COL-5 blocks, in the Colombian Caribbean deepwater, where a new gas province was discovered including the Kronos (2015), Purple Angel and Gorgon (2017) wells.
The deal includes the financing of Ecopetrol's investments by Shell. Shell will be the operator and plans to drill an appraisal well in the area by the end of 2021 and complete the first production test, once approvals from the authorities are received. If these activities provide positive results, the discoveries could be further developed and consequently, expand the country's gas supply in the medium term, potentially exceeding 3 TCF, according to Ecopetrol's estimations.
Late last year, Felipe Bayon, Ecopetrol's CEO, announced plans to start fracking pilot projects in the second half of 2020 after gaining federal regulatory guidelines. In anticipation of receiving the government's green light, the company upped its fracking experience in the Permian Basin, through a partnership with Occidental Petroleum Corp.
The company has also said it plans to invest $500 million for unconventional exploration between 2019 and 2021 and create a Directorate of Non-conventional Hydrocarbons within its business to lead its efforts in the field.
To contact the author, email bertie.taylor@rigzone.com.
Generated by readers, the comments included herein do not reflect the views and opinions of Rigzone. All comments are subject to editorial review. Off-topic, inappropriate or insulting comments will be removed.