Drillinginfo Changes its Name to Enverus
|
Thursday, August 22, 2019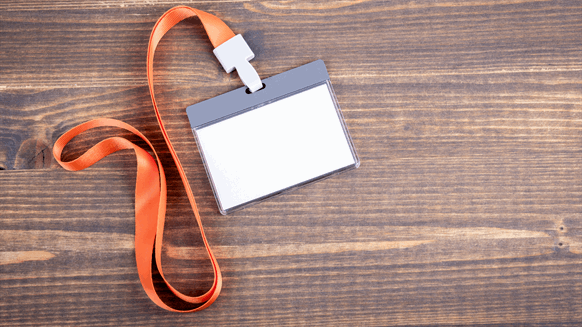 Drillinginfo has changed its name to Enverus in order to better reflects the company's identity.
Drillinginfo has had a name change.
The energy SaaS and data analytics company is now Enverus – which they said better reflects the company's identity.
The name Enverus is comprised of the combination of three elements that reflect the company's past, present, future and overall philosophy, it said. Broken down, EN = the energy industry; VER = clarity and truth; and US = partnership, collaboration, people and humanity.
The name change coincides with the company's 20th anniversary and surpassing $300 million in Annual Recurring Revenue.
"Our company's purpose is to create the future of the energy industry together in collaboration with our customers and partners. This is a larger mission than we began with and represents our evolution to becoming Enverus," Allen Gilmer, co-founder and visionary of the company, said in a release.
"This business was started by 'oilpatch kids' in 1999 when the industry was on the cusp of both a massive digital revolution and a once-in-a-lifetime disruption from unconventional oil and gas, Gilmer continued. "Over time, that team built a recognizable and iconic organization throughout the upstream oil and gas businesses…from the beginning, we have fueled ourselves by the power of our phenomenal people, and those people are now building the most important, integrated problem-solving platform across the world's largest, most significant and impactful industry ever – energy."
Enverus will now be comprised of three business units – Enverus Drillinginfo, Enverus Trading & Risk and Enverus Business Automation.
"The vision was always to build a company that created uniquely valuable data through active connections between businesses in the energy industry. We now operate the largest such system of active networks that has ever existed, and it is growing rapidly," CEO Jeff Hughes said. "The data analytics that result from this historically unique graph of energy industry participants are unprecedented, and it will create value for our customers that could never be provided any other way. This is an example of how our capabilities have expanded so much since our founding and we came to believe that our name no longer reflected our reach, so it was time to modernize the brand."
To contact the author, email Valerie.Jones@Rigzone.com
Generated by readers, the comments included herein do not reflect the views and opinions of Rigzone. All comments are subject to editorial review. Off-topic, inappropriate or insulting comments will be removed.