Drillcore Creates $250MM Fund for US Upstream Investments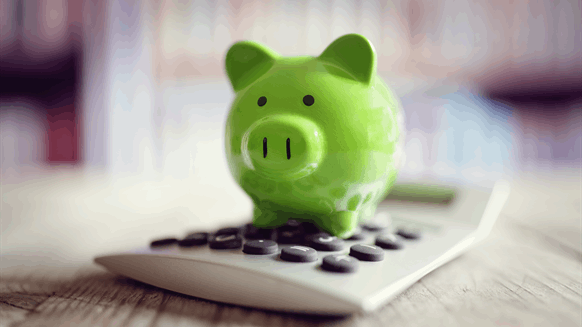 Drillcore Energy Partners is seeking its first private equity fund to make upstream investments in the continental U.S.
New York-based private equity firm Drillcore Energy Partners LLC is seeking a target of $250 million for its first private equity fund to make upstream investments in the continental U.S. The investor base for Fund I is made up of state and corporate pension funds, insurance companies, sovereign wealth funds, asset managers, family offices, high net worth individuals and endowments; the fund is expected to close this summer.
The capital raised will be used for the firm's pipeline of deals, including an inventory of pending acquisitions that have already been placed under letter of intent. Drillcore is currently working with management teams with experience in acquiring and exploiting assets in onshore basins with low-risk development opportunities with existing production.
In a recent press release, Evan Turner, the firm's founder and managing partner, stated, "Since launching Drillcore in early 2018, we have successfully sourced a number of proprietary, negotiated transactions for our initial portfolio of investments. Our creative capital structures enable our partners to maintain control of their businesses while Drillcore facilitates long-term growth and value-creation."
The firm invests expansionary capital to management teams to acquire bolt-on acquisitions, improve operational efficiencies, and use innovative technology for re-development of existing assets that have been overlooked.
"In many cases, these targeted assets are positioned with stacked pay zones across their acreage position but have historically been drilled only by vertical wells. We look to fund horizontal drilling to extract greater value from the reservoirs in our investments. Drillcore fills the void in the middle-market upstream sector that is often overlooked by larger funds, by targeting investments around $75MM per deal."
Turner was formerly a director and head of energy at StormHarbour Partners and a founding member of CohnReznick Capital's Oil & Gas Group. Prior to this, he worked for Canaccord Genuity, Global Data Ltd. and Horizon Well Logging. Collectively the Drillcore team represents more than 100 years of industry experience.
At the end of 2017, the oil and gas space saw a general uptick in capital raising targeting upstream and midstream opportunities. During the second half of the year several funds closed quickly and above their original targets, signaling renewed investor interest in a sector that saw it wane dramatically under the weight of a lengthy downturn. Recovering onshore activity, stabilizing oil prices and increased demand for oilfield services have been bright spots in early 2018 that could lead to even greater capital flow and an increase in upstream industry jobs this year.
Generated by readers, the comments included herein do not reflect the views and opinions of Rigzone. All comments are subject to editorial review. Off-topic, inappropriate or insulting comments will be removed.