Diverse Coalition Urges Trump Admin to Keep Pipeline Panels
by Matthew V. Veazey
|
Rigzone Staff
|
Thursday, July 18, 2019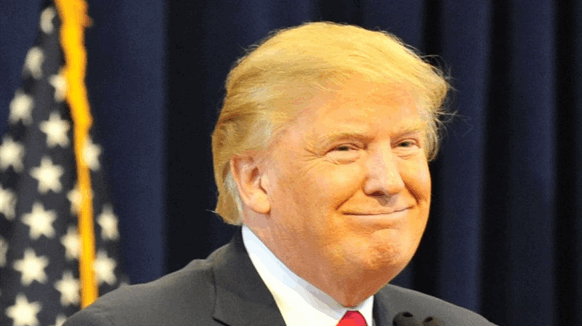 A diverse coalition of special interests have unified to urge the Trump administration to keep a pair of DOT pipeline safety panels intact.
A diverse coalition of special interests have unified to urge the Trump administration to keep a pair of U.S. Department of Transportation (DOT) pipeline safety panels intact.
On Wednesday, a group of pipeline safety advocates, labor unions, environmental organizations and industry trade groups sent a letter to DOT Secretary Elaine Chao expressing support for DOT's Pipeline Safety Standards Committee and Technical Hazardous Liquids Pipeline Safety Standards Committee. The panels, also called the Gas Pipeline Advisory Committee (GPAC) and the Liquid Pipeline Advisory Committee (LPAC), provide input to DOT's Pipeline and Hazardous Materials Safety Administration (PHMSA) as it develops regulations.
"These diverse committees provide transparent recommendations to PHMSA and have demonstrated the ability to build consensus around complex regulatory issues and provide needed clarity in proposed regulations," states the letter, which was provided to Rigzone.
The coalition also argues that GPAC and LPAC still serve an important purpose.
"The work of the GPAC and LPAC is far from complete," the letter continues. "By bringing together representatives from the public, federal and state agencies, and the pipeline industry, the pipeline advisory committees continue to provide critical stakeholder input to PHMSA's rulemaking process."
Letter signatories include:
American Gas Association
American Petroleum Institute
American Public Gas Association
Association of Oil Pipe Lines
Environmental Defense Fund
International Association of Fire Chiefs
International Union of Operating Engineers
Interstate Natural Gas Association of America
Laborers' International Union of North America
Pipeline Safety Trust
United Association of Union Plumbers, Fitters, Welders and HVACR Service Techs of the United States and Canada
On June 14, President Trump signed an executive order requiring DOT and other federal agencies to terminate at least one-third of their advisory committees by Sept. 30 of this year.
Generated by readers, the comments included herein do not reflect the views and opinions of Rigzone. All comments are subject to editorial review. Off-topic, inappropriate or insulting comments will be removed.
MORE FROM THIS AUTHOR
Matthew V. Veazey
Senior Editor | Rigzone