Disposal Firm Adds Permian Injection Capacity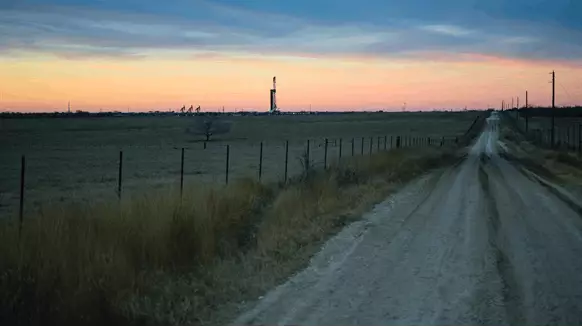 Milestone Environmental Services reported that it has acquired leases and injection permits in Howard County, Texas.
Milestone Environmental Services reported Wednesday that it has acquired three leases and four injection permits in Howard County, Texas. Moreover, the oilfield waste disposal firm stated that it broke ground last week on a new slurry injection facility near Big Spring, Texas, to support increased drilling activity in the northern Midland Basin.
"Water disposal infrastructure is a valuable and natural complement to our existing business, which builds on our deep injection experience, superior operating record and blue chip customer base," Milestone CEO Gabriel Rio said in a written statement.
The acquisition gives Milestone 155,000 barrels per day of extra permitted injection capacity, along with the ability to interconnect receiving points and injection wells as a single, integrated production waste management network in the northern Midland Basin, the company noted. Also, the firm pointed out the addition gives it an opportunity to focus its injection and development expertise on Permian production waste streams.
Milestone also noted that construction on its slurry injection facility approximately eight miles north of Big Spring is slated to open in the fourth quarter of this year. The new facility will accept drilling, completion and produced waste streams as well as washouts for trucks and frac tanks, the company added.
According to Milestone, the Big Spring project represents the third new facility the company has announced in 2019. In March, the firm secured permitting for a new landfill in Orla, Reeves County, Texas, and broke ground on that site last month. In April, the Railroad Commission of Texas awarded Milestone another landfill permit for a facility south of Midland in Upton County.
"The Permian Basin continues to out-produce the rest of the United States in drilling and oil and gas production," concluded Rio. "The increasing volume of activity demands efficient and effective resources to support the industry as it progresses. Milestone's ongoing strategic expansion will support growing customer needs for disposal, as well as our goal to have a facility within an hour of every customer in the region."
Generated by readers, the comments included herein do not reflect the views and opinions of Rigzone. All comments are subject to editorial review. Off-topic, inappropriate or insulting comments will be removed.