DEA Completes Sierra Acquisition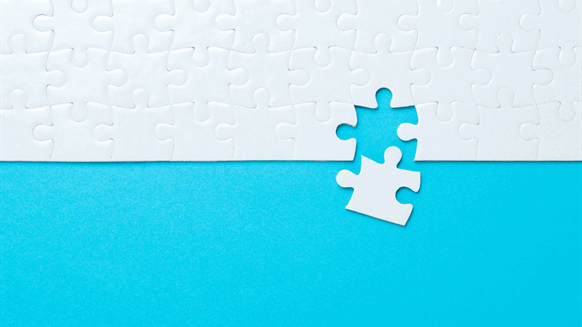 DEA Deutsche Erdoel completes the acquisition of 100 percent of the shares of Sierra Oil & Gas.
DEA Deutsche Erdoel AG has completed the acquisition of 100 percent of the shares of Sierra Oil & Gas.
With the closing of the acquisition, Sierra Oil & Gas has become a subsidiary of DEA. DEA has confirmed that it will start to consolidate its two companies in Mexico, Deutsche Erdoel México and Sierra Oil & Gas, to create a new business unit.
The acquisition has enhanced DEA's presence in the Mexican exploration and production market "significantly", according to a statement posted on DEA's website. The deal comprises six exploration and appraisal blocks in Mexico, including a stake in the Zama discovery, which DEA has labeled "world class".
Through Sierra Oil & Gas, DEA now holds a 40 percent non-operated working interest in Block 7, which contains a part of Zama. As a whole, Zama is estimated to hold between 400 million and 800 million barrels of recoverable oil equivalent and is expected to start production by 2022/23.
"We are very pleased to complete the transaction. DEA sees Mexico as a growth market for its gas and oil business. Following the combination of the new Sierra portfolio and the existing DEA assets, we will have a very active year ahead in terms of operations," Maria Moraeus Hanssen, DEA's CEO, said in a company statement.
"The acquisition of Sierra is a fantastic opportunity for us to become a very serious player with a significant portfolio in the country. We are building a leading private upstream company in Mexico," Moraeus added.
Juan Manuel Delgado, managing director Deutsche Erdoel México, said, "we are looking forward to joining forces and growing DEA's business in Mexico".
"Together we will develop a business unit that is very well equipped to deliver results in all parts of our enlarged operations and that will serve as the foundation for further growth," he added.
DEA announced that it had signed an agreement to acquire Sierra Oil & Gas in December last year. In a company statement released at the time, DEA described the transaction as an "important milestone" in the company's international growth strategy.
DEA is an international exploration and production company with headquarters in Hamburg, Germany. Sierra Oil & Gas describes itself on its website as "Mexico's first independent oil and gas company".
Generated by readers, the comments included herein do not reflect the views and opinions of Rigzone. All comments are subject to editorial review. Off-topic, inappropriate or insulting comments will be removed.