Dallas Fed: Energy Sees Modest Activity Increases in 1Q 2019
|
Wednesday, March 27, 2019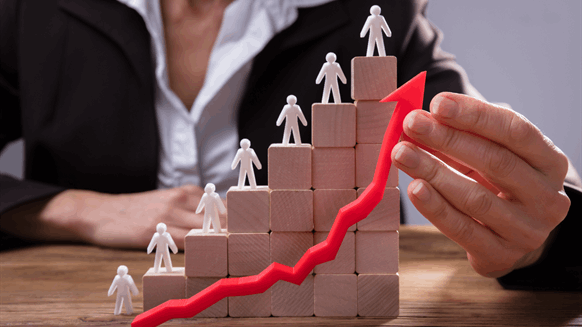 The quarterly survey of executives from E&P and oilfield services firms in the 11th District reveals a quarter-over-quarter increase in the business activity index.
Activity in the energy sector increased modestly in first quarter 2019, according to energy executives surveyed in the Dallas Fed's quarterly energy survey released Wednesday.
The business activity index, which measures conditions among 11th District energy firms (headquartered in Texas, northern Louisiana and southern New Mexico), was 10.8 in 1Q. It increased from 2.3 in 4Q 2018 – driven mostly by oilfield services firms – but still sits well below the average seen over the past few years.
The business activity index for oilfield services firms jumped from 0.0 to 16.1.
"Activity modestly increased in the first quarter as higher oil prices provided support for the oil and gas sector's outlook," Michael D. Plante, Dallas Fed senior economist, stated in a release. "Notably, though, the increase in oil prices only partially offset the large decline that occurred in late 2018, and this likely restrained growth in activity levels in the first quarter."
The quarterly survey also revealed where respondents (executives from E&P and oilfield services firms) thought oil prices would land at year-end as well as projected employment levels.
On average, respondents expected the price of WTI crude to be $60.19 per barrel by year-end. This is up slightly from $59.97 in 4Q. Crude closed at just under $60 at $59.94 per barrel Tuesday.
In a series of special questions, survey respondents indicated they didn't expect much change in employment levels for 2019.
Nearly half of respondents (49 percent) expect the number of employees at their companies to be close to 2018 levels. Thirty-nine percent expect the employee count to increase while 13 percent expect a decrease.
Generated by readers, the comments included herein do not reflect the views and opinions of Rigzone. All comments are subject to editorial review. Off-topic, inappropriate or insulting comments will be removed.