Dallas Fed: Energy Firms Have More Positive Outlook in 4Q
by Valerie Jones
|
Rigzone Staff
|
Thursday, December 28, 2017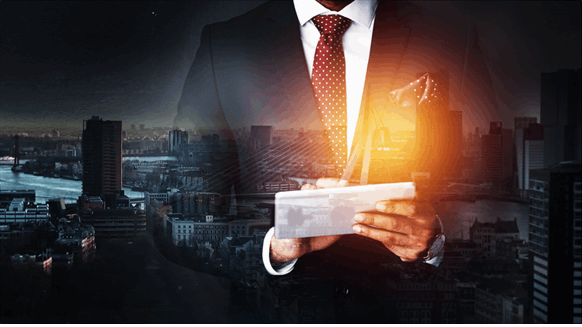 The Dallas Fed's recent energy survey shows an optimistic outlook and less uncertainty among energy firms.
The business activity index continues to rise in the 4Q, according to oil and gas executives who responded to the Federal Reserve Bank of Dallas (Dallas Fed) latest quarterly energy survey, released Dec. 28.
The business activity index, which measures conditions among the Eleventh District's (Texas, northern Louisiana and southern New Mexico) energy firms, crept to 38.1 in the fourth quarter, up from 27.3 in the third quarter. Most of the increase was driven by the exploration and production (E&P) side of the industry.
Other increases indicated by the survey were in the oil production index (from 19.3 in 3Q to 33.7 in 4Q), natural gas production index (from 17.3 in 3Q to 26.6 in 4Q), employment index for oilfield services firms (33.4 in 4Q) and company outlook index (52 in 4Q).
"The energy sector is going into 2018 on a positive note," Dallas Fed senior economist Michael D. Plante said in a release. "Growth in activity rebounded a bit relative to last quarter, outlooks improved greatly and there was a modest decline in uncertainty about the future."
During the fourth quarter, the industry saw oil hit a recent record high, and while Plante said oil prices appear to be high enough to support some additional drilling in 2018, they're not high enough to significantly boost activity just yet.
Generated by readers, the comments included herein do not reflect the views and opinions of Rigzone. All comments are subject to editorial review. Off-topic, inappropriate or insulting comments will be removed.