Cyber Attack Targets Oil and Gas Services Company
|
Tuesday, December 11, 2018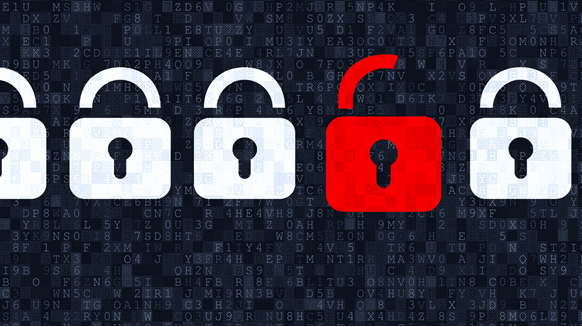 Saipem suffers a cyber attack on its servers.
Oil and gas services company Saipem revealed Monday that it had been the victim of a recent cyber attack.
"Saipem informs that today [Monday] a cyber attack on its servers has promptly been identified," Saipem said in a statement posted on its website.
"We are collecting all the elements useful for assessing the impact on our infrastructures and the actions to be taken to restore normal activities. We are also in the process of notifying the report of the incident to the competent authorities," the statement added.
Back in October, Mike Spear, Honeywell's industrial cyber security global operations director, revealed that cyber attacks in the oil and gas sector increased over the past year.
"You're looking at about 365,000 new malware every year … that's like four per second," Spear told Rigzone during a briefing at a conference in Madrid in October.
During the same conference, Mark Littlejohn, Honeywell's global leader in cyber security managed services, revealed in an interview with Rigzone that oil and gas cyber security is lagging behind cyber security in other sectors.
"Financial of course is doing much better … and then hospitals I think are doing a pretty good job. They still have a bit to go, but they're still way ahead," Littlejohn said, providing examples of fields the oil and gas sector was trailing behind in terms of cyber security.
Saipem describes itself as "one of the world leaders in drilling services, as well as in the engineering, procurement, construction and installation of pipelines and complex projects, onshore and offshore, in the oil and gas market". The company operates in 62 countries and has 32,000 employees, according to its website.
Generated by readers, the comments included herein do not reflect the views and opinions of Rigzone. All comments are subject to editorial review. Off-topic, inappropriate or insulting comments will be removed.