Crude Oil Uptick Continues
|
Monday, January 07, 2019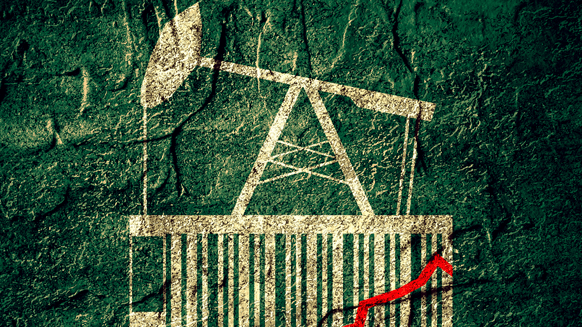 Both WTI and Brent contract prices exhibited positive momentum during the early week session.
West Texas Intermediate (WTI) crude oil for February delivery gained 56 cents Monday to settle at $48.52 per barrel. The WTI remained above the $48 mark during the early week session, trading within a range from $48.11 to $49.79.
Brent crude oil futures also exhibited positive momentum Monday. The March contract picked up 27 cents to end the day at $57.33 per barrel.
Also on Monday, Rystad Energy released a report revealing a downward trend in U.S. hydraulic fracturing activity as 2018 progressed. According to the consulting firm, the number of daily frac jobs nationwide averaged from 48 to 50 from April to Aug. 2018 but slid to the 44 to 46 range from September to November.
"Looking at preliminary data for November, we see evidence that seasonal activity deceleration has likely started in all major plays except Eagle Ford," stated Lai Lou, senior energy analyst with Rystad. "There has been a considerable slowdown in Bakken and Niobrara in November, our analysis shows."
The price of a gallon of reformulated gasoline (RBOB) remained largely flat Monday. The February RBOB contract declined by less than a penny, settling at $1.34.
Although colder temperatures are expected to bring more seasonal conditions to the Great Lakes and Northeast regions this week, natural gas futures retreated on Monday. The February Henry Hub natural gas price shed 10 cents to settle at $2.94.
Generated by readers, the comments included herein do not reflect the views and opinions of Rigzone. All comments are subject to editorial review. Off-topic, inappropriate or insulting comments will be removed.