Crude Oil Starts Week Mixed
by Matthew V. Veazey
|
Rigzone Staff
|
Monday, June 24, 2019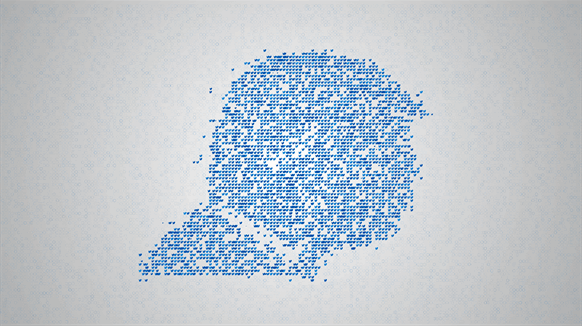 The WTI edged upward while the Brent posted its first loss since June 19.
West Texas Intermediate (WTI) crude oil finished higher Monday while the Brent posted its first loss since June 19.
The WTI for August delivery gained 47 cents Monday to settle at $57.90 per barrel. It peaked at $58.22 and bottomed out at $56.75.
The August Brent contract price edged downward, losing 34 cents to end the day at $64.86 per barrel.
Earlier Monday, both the WTI and Brent were ascending amid concerns about escalating tensions in the oil-rich Persian Gulf region. Moreover, President Trump signed an executive order imposing sanctions on the Supreme Leader for Iran that the White House contends will deny Iran's ruler and his associates "access to key financial resources and support." Separately, in a series of tweets Monday morning Trump questioned why the United States protects the vital shipping lanes in the Strait of Hormuz "for zero compensation" when it produces so much energy.
Despite the recent overall upward fluctuations in oil prices, a Houston-based prognosticator predicted the WTI and Brent will likely moderate at some point in the near future.
"Traders need volatility to make money and will use the tensions with Iran to do just that," said Tom McNulty, managing director with Great American Group. "However, it is not likely that we will jump into another war in the Middle East so I expect Brent and WTI to trade back down fairly soon. There will be plenty of supply to meet demand, and keep in mind the U.S. is on course to a 13-million-barrel-per-day production level."
Reformulated gasoline (RBOB) also posted a slight loss Monday. The July RBOB contract fell by less than one penny to settle at $1.85 per gallon.
Henry Hub natural gas, which lost more than eight percent during the previous trading week, showed a gain during Monday's session. July gas futures rose nearly 12 cents to close at $2.30.
Generated by readers, the comments included herein do not reflect the views and opinions of Rigzone. All comments are subject to editorial review. Off-topic, inappropriate or insulting comments will be removed.
MORE FROM THIS AUTHOR
Matthew V. Veazey
Senior Editor | Rigzone