Crude Oil Recovers and Natural Gas Roars
by Matthew V. Veazey
|
Rigzone Staff
|
Wednesday, November 14, 2018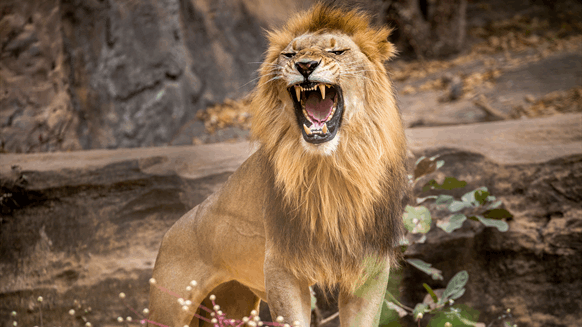 One day after tumbling more than 7%, the December WTI crude oil futures price recovered slightly.
One day after tumbling more than seven percent, the December West Texas Intermediate (WTI) crude oil futures price recovered slightly.
After trading within a range from $55.13 to $57.37, the WTI settled at $56.25 a barrel. The 56-cent day-on-day increase represents a one-percent improvement on Tuesday's settlement price. The January Brent also ended the day higher, gaining 65 cents to settle at $66.12 a barrel.
Jerry Rafferty, president and CEO of Rockville Center, N.Y.-based Rafferty Commodities Group, Inc., offered Rigzone his perspective on the recent sharp dip in crude futures.
"Our reasons for targeting the 5500 to 5450 support as a price objective for the past two weeks can been seen on the weekly chart," said Rafferty. "Yesterday December WTI reached our downside objective. We expect the bulls to try and dig in and hold at the support numbers. We would be wrong if prices violated 5400."
On the upside, Rafferty noted that an immediate turnaround in the WTI is unlikely, However, he said that "we could see a rebound that carries back to the first newly created resistance line around 5800."
"Should prices continue to rally past 5800, our next level of resistance comes in at the 5980 to 6000 area where we would once again look to be sellers," Rafferty added. "In order to make a bottom, we'll have to see this support hold and for the bulls to take out the lines of resistance."
Reformulated gasoline (RBOB) also eked out a recovery Wednesday. The December RBOB contract ended the midweek session at $1.56 a gallon – a 2-cent increase from the previous day.
Natural gas prices continued their robust growth streak Wednesday. The December Henry Hub contract price gained 74 cents to settle at $4.84. The midweek settlement translates into an 18-percent day-on-day increase and a 28-percent uptick since Monday afternoon.
"We are very happy with the breakout performance of December natural gas," said Rafferty. "The breakout started when prices got above the 3100 level and then subsequent breakouts of 3354 and 3674 took the market up to and beyond our target at 3978."
The right-hand column on this chart provided by Rafferty's firm shows gas' rapid recent ascent past various support levels.
"The rallies continued with yesterday's close above $4.00 for the first time since 2015," concluded Rafferty. "We remain bullish and look to buy pullbacks around our support levels."
Generated by readers, the comments included herein do not reflect the views and opinions of Rigzone. All comments are subject to editorial review. Off-topic, inappropriate or insulting comments will be removed.
MORE FROM THIS AUTHOR
Matthew V. Veazey
Senior Editor | Rigzone